31 March 2017
Lizardfish TV produces BBC Learning films about early civilisations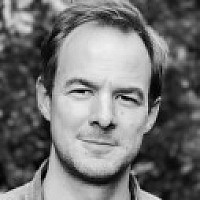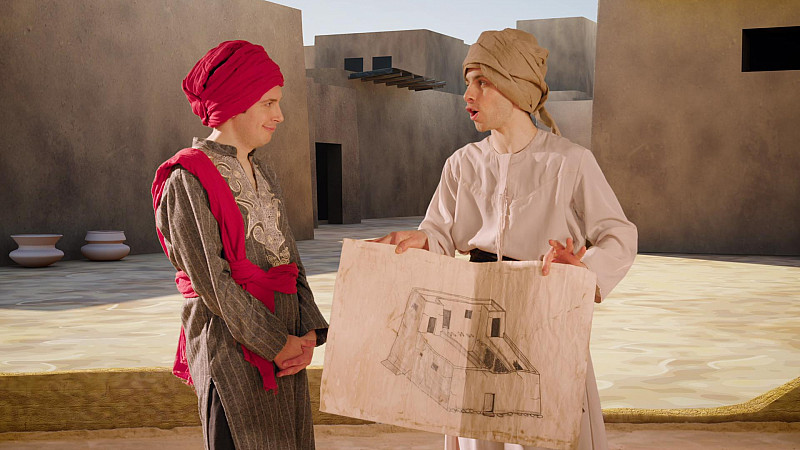 Manchester-based Lizardfish TV has completed a series of 10 films for BBC Learning's 'Teach' site, a dedicated website that provides curricula support to teachers.
Lizardfish was commissioned in November to make the films covering the subject of non-European history with a focus on early civilisations. The films comprise five clips covering ancient Maya and five clips covering ancient Islam in 900 AD.
Each are parodies of well-known programmes, offering an accessible way to learn about different aspects of life back in 900 AD.
Key information on clothing is delivered through 'How to Look Great', buildings and architecture is covered through 'Great Designs', 'The Novice' offers learning on jobs and social structures, 'Lion's Lair' teaches about some of the biggest inventions of the time and 'Superior Chef' delivers learning on food and natural resources.
Amee Fairbank, company director at Lizardfish, said: "The films are a fun and dynamic way to offer learning to 7 to 11-year-olds. It's been a wonderful project to work on and we are excited to see them being used in the classroom."
Actors included Victoria Cook and Sam Fletcher from DNN and impersonator Les Gibson, a finalist from 2011's Britain's Got Talent.
BBC Learning's executive producer, Moray London, said: "We really love the idea that history for this age group has been presented in this innovative way using existing TV formats that pupils will recognise instantly. They are packed full of history and will hopefully provide lots of laughs as well as learning in the classroom."
The clips will be available on the BBC Team site from next month.