09 March 2017
Granada's historic studios will produce entertainment shows again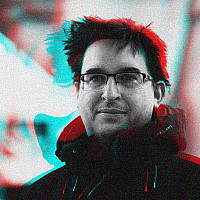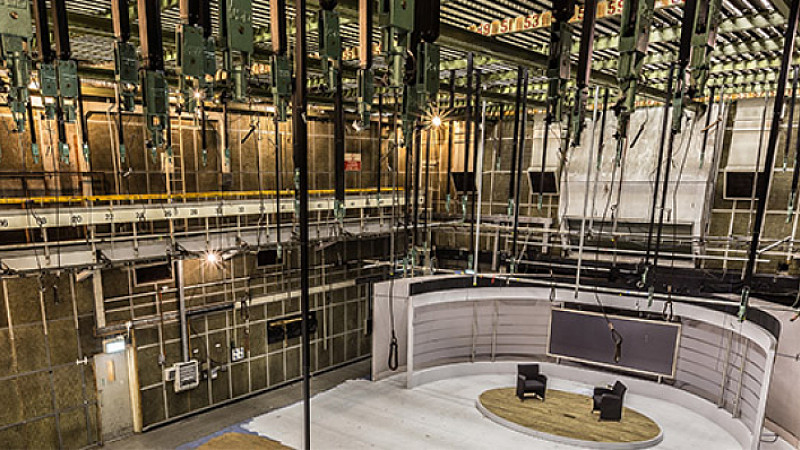 The Granada Television studios on Quay Street will once again be home to entertainment productions, according to developer, Allied London.
The firm says Studios 2 through to 12 will be available on the open market to host live and pre-recorded entertainment shows.
"Our acquisition of the former ITV studios has coincided with an unprecedented disruption in the TV and film industry, giving birth to a greater demand for smaller, independent single- and multicamera studios," explained Allied London chief executive Michael Ingall.
They still have the resin floors, lighting rigs and gantries will be revamped and will be rebranded as "ALL Studios". The firm will also be investing in the production galleries, dressing rooms and green rooms.
"The reason we are bringing the Old Granada Studios back to their original purpose and design is simply market led," explained founder and former managing director of Wimbledon Film & TV Studios Piers Read, who will head up ALL Studios.
"Demand for studio space in the UK is at an all-time high. The quality and design of the studios is simply outstanding. They are as good now as the day they were built, akin to the set-up at London Studios, which is hardly surprising considering they were built by ITV to produce light entertainment shows."
Quay Street has 6 studios ranging from 1625sq ft to 7922sq ft. Confusingly named Studios 2, 4, 6, 8, 10 and 12, due to a stipulationion from founder, Sidney Bernstein. He wanted the studios to take even numbers only, which ensured that Granada sounded bigger than it was, even in the early days.
"Filming enquires have increased three fold, the industry has come to us without us undertaking any form of  marketing , so far the business has developed by word of mouth. The demand for our studios has been astounding not only from the UK but also US based filming companies," added Kerry Clark, ALL Studios manager for Allied London.
"Most recently Old Granada Studios has been home to the BBC production To Walk Invisible along with US/UK collaboration Snatch TV Series starring Harry Potter's Rupert Grint and Gossip Girl's Ed Westwick, among others. It's really showed us the potential for this wonderful, historical property we have in our hands,  now we want to consolidate this interest and really create a business here at Old Grananda Studios"
The first broadcast from Granada Studios was in 1956.
Allied London, bought the 13.5 acre Granada site in 2013 for a reported fee of £26.5m.