07 March 2017
BBC One returns to Yorkshire for new period drama from Sally Wainwright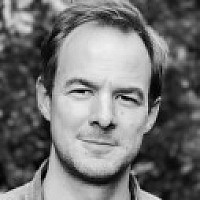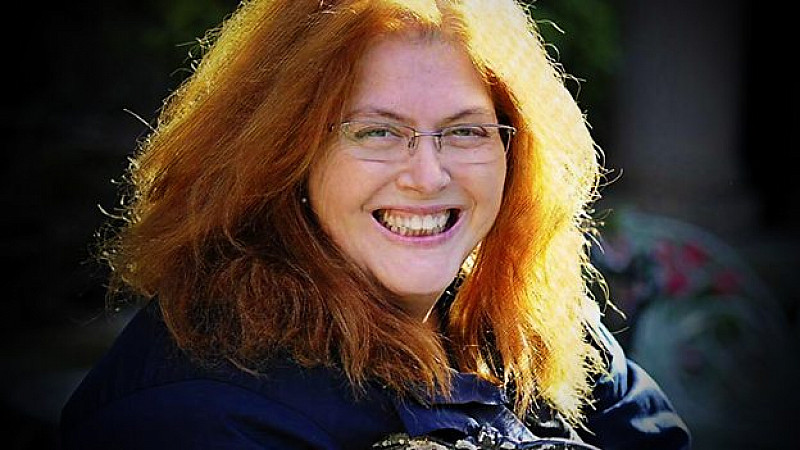 BBC One and HBO have commissioned a new eight-part drama from Sally Wainwright, the Bafta-winning creator of Last Tango In Halifax and Happy Valley.
Set in West Yorkshire in 1832, Shibden Hall is a Lookout Point production for the BBC and co-produced with HBO.
It will tell the epic story of the landowner, Anne Lister, who returns from years of exotic travel and social climbing determined to transform the fate of her faded ancestral home, Shibden Hall, in Halifax.
The BBC describes it as a "remarkable and unlikely love story, set in the complex, changing world of Halifax - the cradle of the industrial revolution".
Wainwright said: "Anne Lister is a gift to a dramatist. She is one of the most exuberant, thrilling and brilliant women in British history, and I can't wait to celebrate her. Landowner, industrialist, traveler, mountaineer, scholar, would-be brain surgeon and prolific diarist, Anne returns from years of travel to her ancestral home, determined to restore it to its former glory, and determined to marry Ann Walker.
"It's a beautifully rich, complicated, surprising love story. To bring Anne Lister to life on screen is the fulfillment of an ambition I've had for 20 years. Shibden Hall is a place I have known and loved since I was a child. I'm also delighted to be working with Faith Penhale again and the wonderful team at Lookout Point after our collaboration on To Walk Invisible, and of course thrilled to be working with the BBC and HBO."
Piers Wenger, Controller BBC Drama Commissioning, added: "The originality and ambition of the writing in Shibden Hall is Sally Wainwright at her boldest and best."
Shibden Hall has been commissioned by Charlotte Moore, director of BBC Content, and Piers Wenger, Controller BBC Drama Commissioning. The series will be directed by Sally Wainwright, produced by Lookout Pint for BBC One, and co-produced with HBO.
Executive Producers are Sally Wainwright, Faith Penhale for Lookout Point and Piers Wenger for BBC One. The series will start filming in Yorkshire next year.