23 February 2017
Stockport radio station faces switch off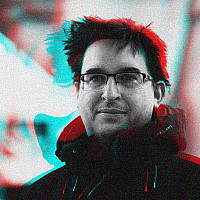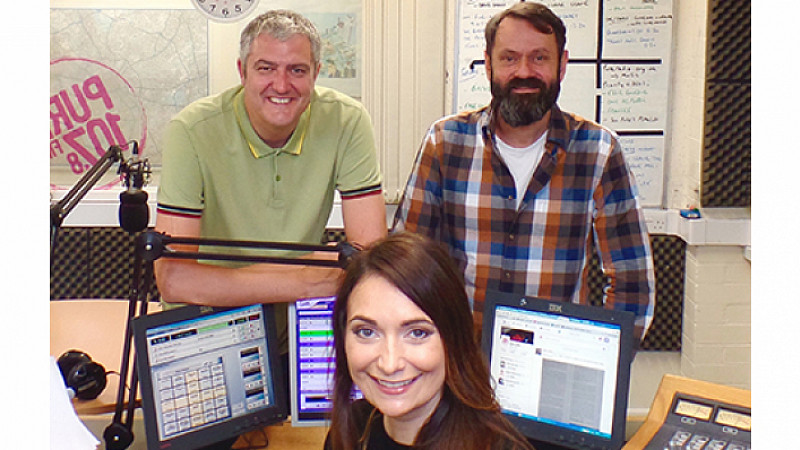 Pure 107.8FM is to close unless new backers can be found due to a cash crisis.
The station's parent charity Pure Innovations has revealed it is no longer in a position to offer the financial subsidy required to cover the running costs.
Commenting on the situation, Louise Parrott Bates the charity's chief executive said:
"I'm absolutely devastated to have reached this position, but it is the only way to protect front line services and concentrate on our core business to ensure we have a sustainable future for all clients."
The station will close at the end of April unless another backer is found.
"It feels fundamentally wrong for Stockport to face the potential of losing such a valuable community asset, but there's nothing more financially we can do," she added.
It currently has three full time members of staff and more than fifty volunteers.
Last year Pure Radio was a double winner at the inaugural National Community Radio Awards, securing Gold for in the Best Community Development category for it's radio project One Voice, which works with people with learning disabilities.
Volunteer rock presenter Rory Auskerry also won Gold for Best Specialist Music Presenter.
Pure has also been a springboard for local talent. Tom Ogden of chart topping band Blossoms got his first radio play on the station at the age of sixteen in 2010.