13 February 2017
Steve Coogan confirms new Alan Partridge series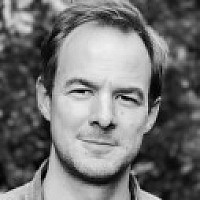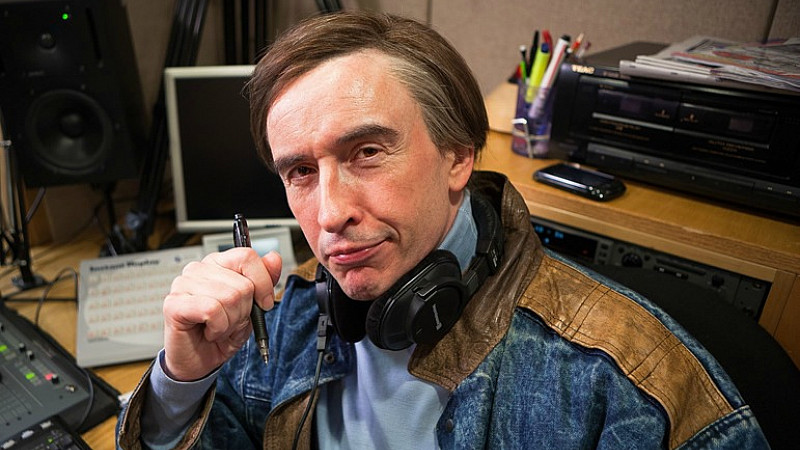 Steve Coogan has confirmed he is working on a new series involving iconic comic creation Alan Partridge.
Speaking to The Hollywood Reporter, Manchester-born Coogan would not reveal exactly what kind of series was in the planning, but indicated it could be a move away from the recent Mid Morning Matters With Alan Partridge series, which aired on Sky Atlantic.
Coogan is currently involved in promoting his latest film The Dinner, which had its world premiere on Friday.
"We're doing some more Alan at the end of this year. He'll return to the small screen in a way that we're trying to devise at the moment," Coogan said. "We're not quite sure what that is, but we've got a few ideas that I'm going to keep up my sleeve at the moment. But there'll be more Alan, there'll be a regular appearance of Alan and some of the usual suspects."
Coogan also compared Partridge to Donald Trump, calling the US President "in some ways the only person on Earth who's more Alan Partridge than Alan Partridge".
He added: "Even Alan Partridge would think Donald Trump is a bit much. I thought Nigel Farage was the incarnation of Alan Partridge, a nightmare version of Alan Partridge who actually wields some power, but I would have never predicted the leader of the free world would be an uber-Partridge."
Coogan is also set to appear on the big screen next year in Stan and Ollie, a true account of the later years of comedy duo Laurel and Hardy as they tour post-war Britain.
The Jeff Pope film will be directed by Jon S. Baird and co-star Coogan and John C Reilly as Stan Laurel and Oliver Hardy.