07 February 2017
Rio Ferdinand to talk about wife's death and single parenthood in BBC One documentary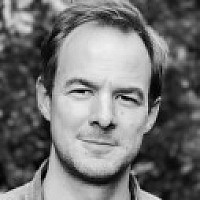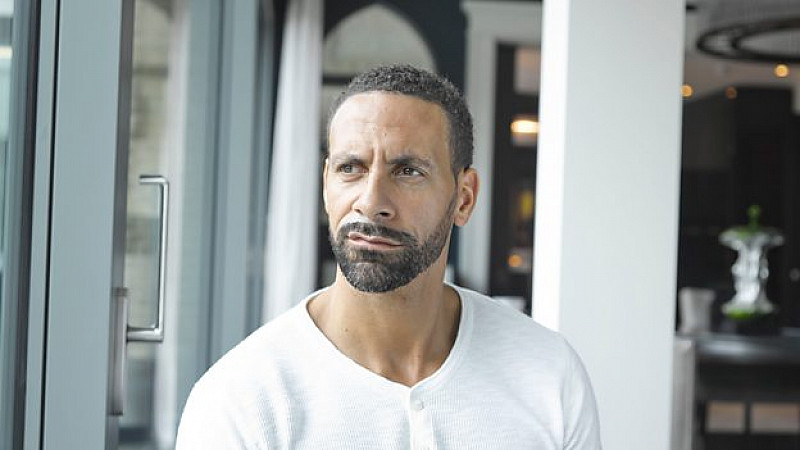 Former Manchester United footballer Rio Ferdinand is to open up about the death of his wife in a new BBC One documentary to air this spring.
The one-off 60-minute film, Rio Ferdinand: Being Mum And Dad, will see the BT Sport pundit explore how bereaved parents attempt to come to terms with loss and mould new lives for themselves and their children.
Speaking about the death of his wife Rebecca at the age of just 34 in May 2015, Ferninand said: "I don't think I've grieved properly. I've not given myself that time to sit down and really flush everything out and go through it."
He will explores ways of managing grief, including his own, discovering that the only way parents can help their children move on with their lives is for them to begin to rebuild their own lives first.
Around 75 men under 50 become widowers every day in the UK, and the film will also give viewers a broader insight into how young husbands and fathers cope with grief, and will see Ferdinand speak to other bereaved men.
Alison Kirkham, controller of factual commissioning and events, says: "Rio Ferdinand has courageously allowed the cameras to follow him in this revealing and immensely personal documentary exploring the complexities of grief. This candid film will offer BBC One audiences an intimate exploration of the ways in which men similarly bereaved cope with their loss."