20 February 2017
Coronation Street to emphasise comedy when it goes to six episodes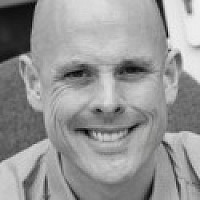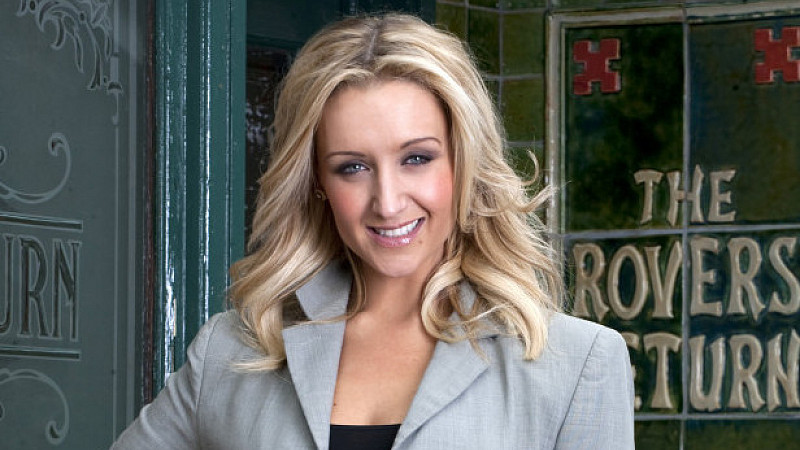 Coronation Street will have a stronger emphasis on comedy and focus on lesser known characters when it expands to six episodes a week, executive producer Kieran Roberts revealed at Prolific North Live.
ITV is expanding the soap from this autumn and Roberts said he wanted to develop the world of Weatherfield without losing its intimacy.
He added that it would maximise screen time for a number of lesser seen actors with additional storylines.
The broadcaster is working closely with children's charity NSPCC on a forthcoming storyline.
The expansion will also lead to more than 40 new jobs for crew and writers to facilitate the expansion.
ITV Studios is understood to have requested planning permission to expand the set, with plans to create Tile Street - a location which is frequently mentioned but has never been seen. The crew is also building a police station, school and court.