23 February 2017
Channel 4 starts filming The ABC in Yorkshire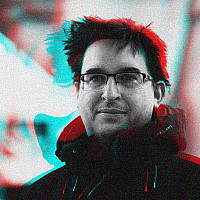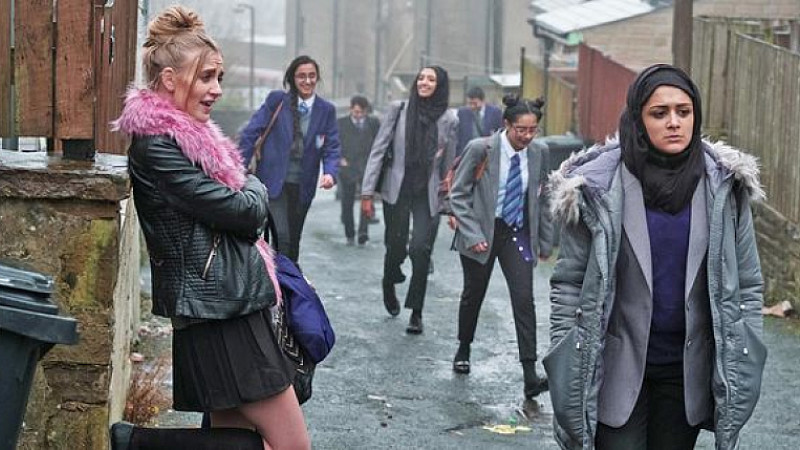 Channel 4 has started filming a new 8pm weeknight drama, in Yorkshire.
The ABC (working title), is a 6 x 60 minute series set in a "vibrant and multicultural" Yorkshire comprehensive school.
It's been created by East is East's Ayup Khan Din, Kevin Erlis (Shameless) and Malcolm Campbell (Shameless, What Richard Did) and is slated for transmission later this year.
The series is set in Ackley Bridge, a Yorkshire mill town, which is home to a largely divided white and Asian population. The schools have also become segregated. However, the decision to merge the two comprehensives into one single academy means lives and cultures are set to collide.
The drama stars Jo Joyner (EastEnders, No Angels) as the head teacher. Paul Nicholls (The C Word, Law and Order: UK, Eastenders) is her husband and the PE teacher. Also starring are Sam Bottomley (Jericho), Liz White (Our Zoo), Fern Deacon (The Enfield Haunting) and Arsher Ali (The Missing, Four Lions).
The production company behind the series is The Forge (National Treasure).