12 January 2017
Inside Out returns for 31st series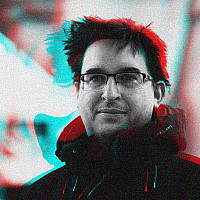 BBC current affairs series, Inside Out, returns for a 31st series next Monday.
In the North of England, it will cover the issues faced by local GPs; a man with Motor Neurone Disease, who'll soon be able to speak again; plus the world's first female champion boxer, who hails from Hull.
"Our investigations have revealed some of the most shocking realities taking place on our doorsteps and triggered political change. They have brought people to account and changed lives. This could not be more important as we enter the 31st series of Inside Out," said David Holdsworth, controller of BBC English Regions.
The regional programmes have been airing since 2002 and will return on Monday 16th January.