09 January 2017
Gary Barlow's new talent show pips The Voice in Saturday night ratings battle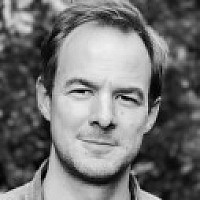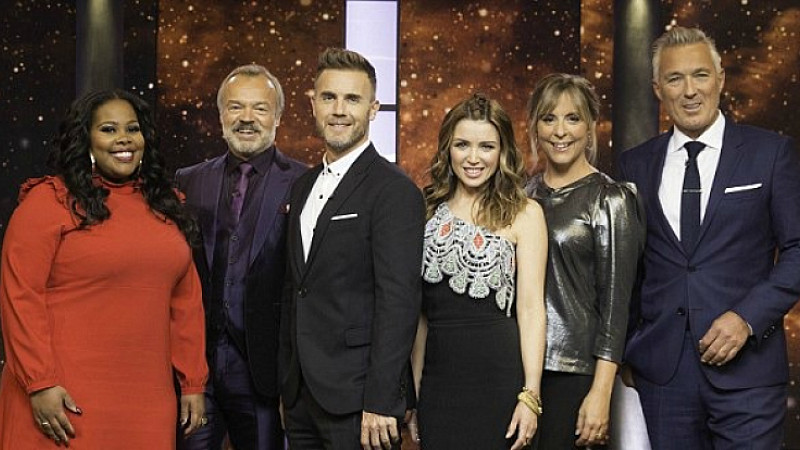 BBC One's new talent show Let It Shine won the new Saturday night ratings battle as it narrowly edged out ITV's relaunch of The Voice.
The Gary Barlow-fronted show, which features hopefuls battling it out for a place in his new Take That musical, pulled in 6.3million viewers.
The Voice, which features returning judges Sir Tom Jones and Will.i.am alongside new recruits Jennifer Hudson and Gavin Rossdale, was watched by 5.9m in its new home, compared to the 7.1m it was seen by when its previous season aired on the BBC.
The Voice had a larger share of the TV audience for its time slot, however, with 30% compared to just over a quarter.
Both Let It Shine and The Voice film their audition stages at dock 10, at MediaCityUK in Salford.