09 January 2017
David Walliams joins Teletubbies cast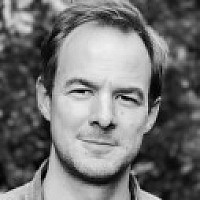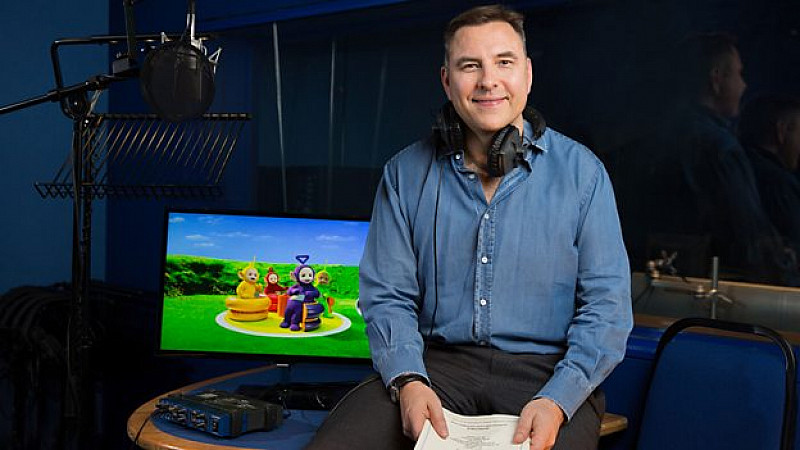 Comedian and author David Walliams and singer/TV presenter Rochelle Humes are the latest stars to join the voice cast of CBeebies series Teletubbies.
The two will join the existing cast of Jim Broadbent, Fearne Cotton, Jane Horrocks, Daniel Rigby and Antonia Thomas as they lend their voices to Teletubbies' distinctive and much-loved Voice Trumpets.
Walliams and Humes will feature in the second series, which will air on CBeebies in spring 2017, 20 years since the original series first appeared on British television.
The second series will also introduce a number of new elements, including a new area of Teletubbyland called the Hidey Hup, a new 'honk honk' Tubby Car, and a new signature song for the Tiddlytubbies.
Walliams said: "It's really thrilling to be asked to take part in Teletubbies, it's such an iconic show and it's watched all around the world by millions and millions of children, it was just too good a thing to turn down."
Production company, Darrall Macqueen, is producing 60 more episodes of the show for DHX and CBeebies, making a total of 120 episodes across the two series.
Kay Benbow, Controller of CBeebies, added: "The series has already attracted a stellar cast of British talent and David Walliams and Rochelle are no exception. We can't wait to hear how their distinctive voices and personalities add another layer of fun and magic to the show."