05 January 2017
Children's pop music channel to launch this weekend from MediaCityUK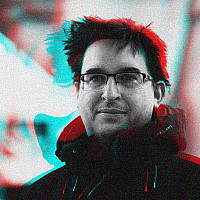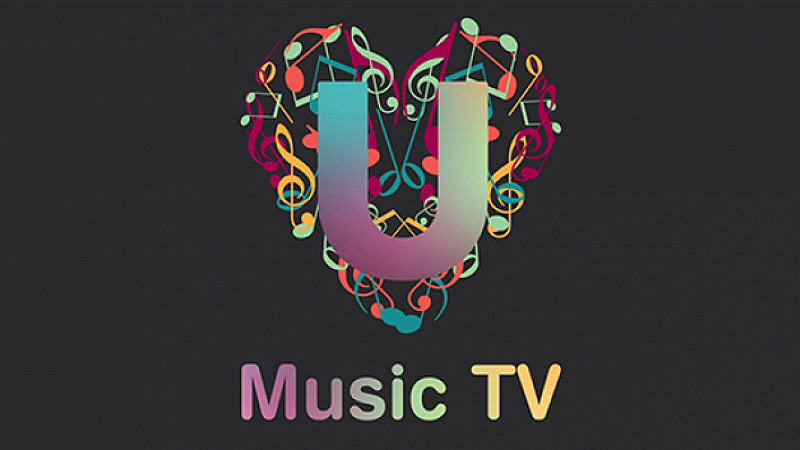 An online pop music television channel for children is to launch on Sky, Freeview and Freesat this Saturday.
U Music TV is based at The Greenhouse, MediaCityUK and is the brainchild of mother-of-two, Christina Evans:
"I was at home with my boys during half term and was horrified when a Rihanna music video was shown in the middle of the day. I quickly switched off and almost immediately envisioned a music channel that provides safe screen time and allows children to enjoy pop videos without being exposed to potentially damaging, stereotypical and inappropriate images and language," she explained.
"Music is fun but should still allow kids to be kids. As a child myself I grew up with MTV when all sorts of videos were deemed 'acceptable' but the current need for artists to shock is spiraling out of control."
She explained that she surveyed more than 500 parents of children under 12 and discovered that "80% didn't allow their children to watch any music channels without constant parental supervision."
Setting up umusictv online, it has proved such a success, that it's now moving onto television.
"You'll find Pink 'Just Like Fire' but not 'You And Your Hand' on U Music TV. We even have a few Katy Perry and Rihanna videos, but they're the age appropriate ones, not the hugely controversial ones which are on other channels!" she added.
All videos are checked and approved by a panel of parents as being suitable for under 12's.