03 January 2017
Barlow insists he is relaxed about ratings for new show Let It Shine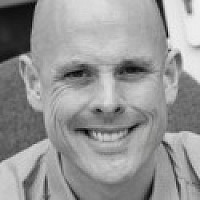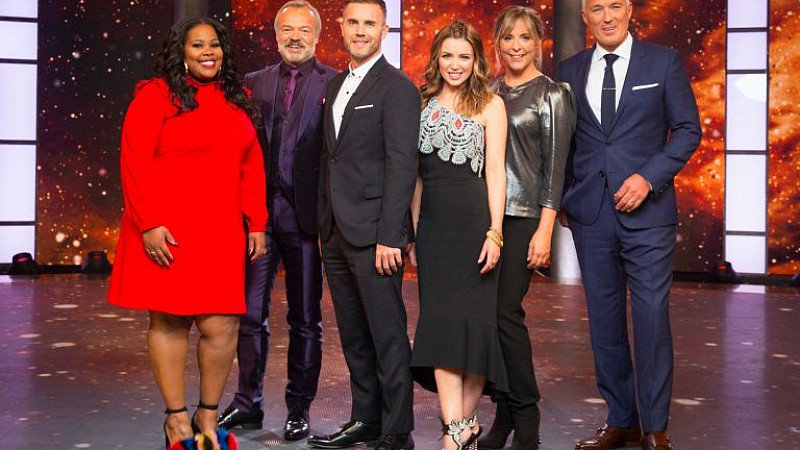 Gary Barlow says he is not worried about ratings for his new TV show Let It Shine.
The talent show - which begins on BBC One this Saturday - will go head to head with The Voice UK for 25 minutes.
Former X Factor judge Barlow said: "That's someone else's job to think of that stuff. Everyone's going to be talking about that, I'm aware of it, but I think The Voice will be the same as us - you put your head down and you concentrate on your TV show and making it as good as you can.
"It's the same when you're making records and you're looking left to see what Coldplay and One Direction are doing. You're not focusing on your own project. You've got to be head and shoulders in this. But I might be checking [the ratings] the day after!"
The opening stages of Let It Shine were recorded at Dock 10 Studios at MediaCityUK in the autumn.
The later live final stage of the competition will be made in Elstree with BBC Studioworks.
Barlow believes Let It Shine is better than rival talent shows as it offers singers a job.
The winners will go on to perform in a new stage musical based on the songs of Take That.
"This is for a job, it is not someone waving a contract," he added. "The record business is very hard now I can't even predict what is going to be successful or not. But with this I was able to sit there and say the reason you are here today is a job.
"We are going to give you an opportunity to play around the UK eight shows a week. By the end of the year I hope these will be the start of careers of years to come."