13 December 2016
Watch: First clip emerges from third series of Coogan and Brydon's The Trip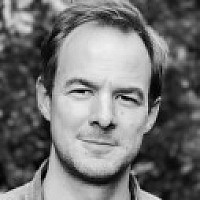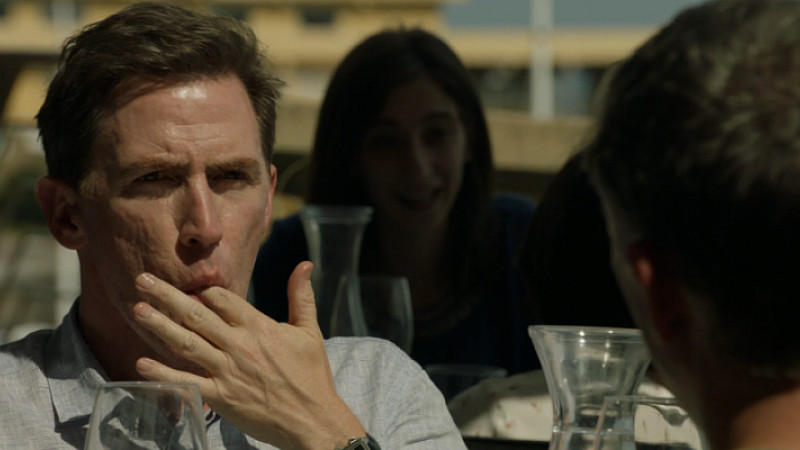 A first clip has emerged from the new series of The Trip, which sees Steve Coogan and Rob Brydon this time travel to Spain.
After critically acclaimed series located in the Lake District, Yorkshire and Italy, The Trip to Spain will see the pair's fictionalised characters back on their culinary quest as they head off on a road trip from the North Atlantic to the Mediterranean coast.
Filming took place in September in Cantabria, the Basque region, Aragon, Rioja, Castile-La Mancha and Andalusia, with the finished product to air on Sky Atlantic in 2017, having moved from its previous BBC Two home.
The Trip to Spain is directed by Michael Winterbottom, produced by Melissa Parmenter and Josh Haynes for Revolution Films, Baby Cow and Small Man productions, with international sales managed by Goalpost Film. It was commissioned by Jon Mountague for Sky Atlantic.
Watch a clip from The Trip to Spain:
Zai Bennett, director of Sky Atlantic, said: "The Trip is as close to perfection as you get in comedy. It's a rare chance to watch comic masters, totally authoring their work with creative freedom. It's an absolutely perfect fit for Sky Atlantic.
"We are very happy to ensure that this award-winning comedy will continue building on the channel's relationships with Steve, Rob and Revolution Films showcasing our continued investment in top-flight original comedy."