19 December 2016
Watch: Asda's late Christmas ad is a right royal hoot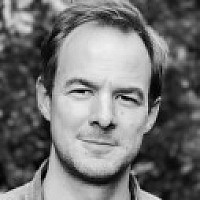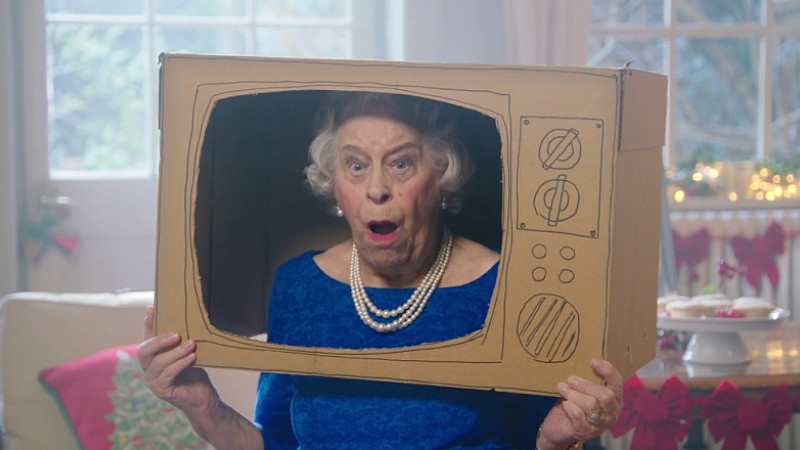 Asda has unveiled a late bid for cheekiest advert of the Christmas season with a new spot depicting Christmas day at the Windsors.
The film was created for the Yorkshire-headquartered supermarket by comedy production company Hoot.
Using lookalikes, it shows the Queen and Prince Philip turning up at Kate and William's house for turkey and all the trimmings.
Her Majesty and Camilla assume the food must be from Waitrose or M&S, until Kate taps her back pocket in Asda's time-honoured fashion.
And keeping things very topical, there's a late arrival at the door when Prince Harry's new girlfriend Meghan Markle turns up.
Watch the video here: