08 December 2016
Tom Hardy to read New Year's Eve story for CBeebies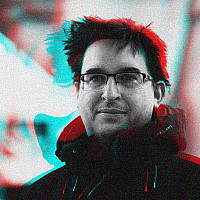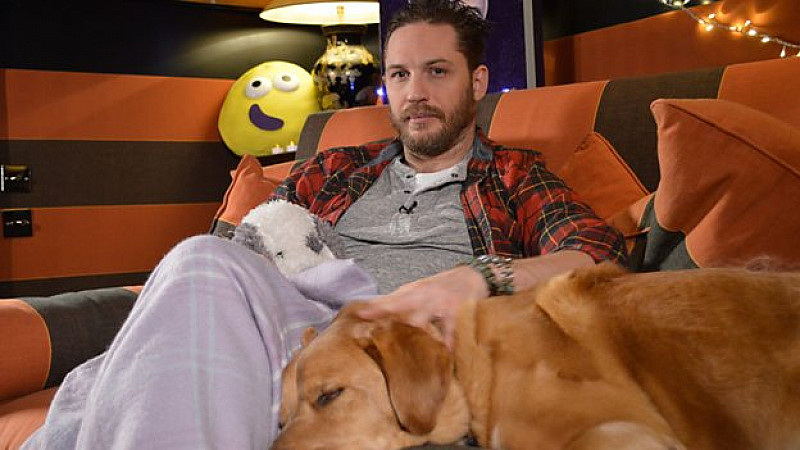 Actor, Tom Hardy, has caused quite a stir on social media this morning, after CBeebies announced that he would be reading the final Bedtime Story of the year.
Within 30 minutes of the announcement on its Facebook site, it had been shared more than 3,000 times with 6,000 reactions.
He recorded a number of stories for the channel, but his first will go out on New Year's Eve, with the remainder throughout 2017.
Hardy joins a list of high profile celebrities who've read the CBeebies Bedtime Story, including the likes of Damian Lewis, David Tennant, Tim Peake, James McAvoy and David Hasselhoff.
The post production on the show is being completed at MediaCityUK-based Timeline TV.
CBeebies Bedtime Stories is on CBeebies every day at 6.50pm.