08 December 2016
Radio 4 commissions drama inspired by PJ Harvey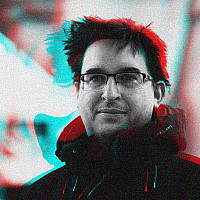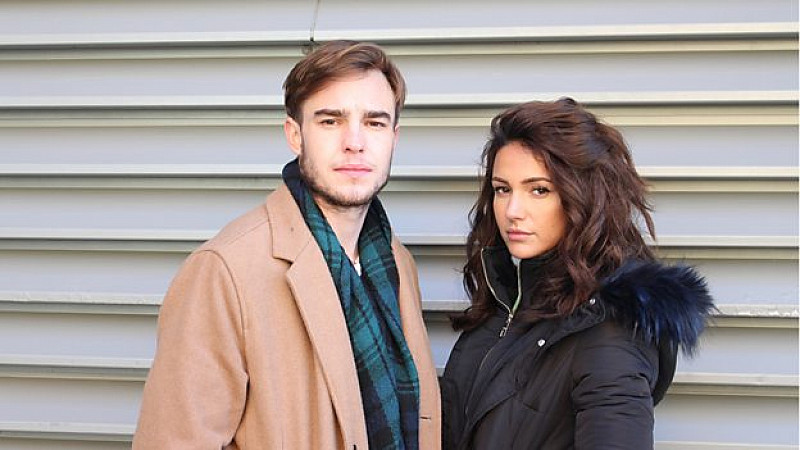 A 5-part drama,  inspired by PJ Harvey's Kosovan notebooks, has been commissioned by BBC Radio 4.
On Kosovo Field stars Michelle Keegan (Our Girl) and Nico Mirallegro (Rillington Place, Common), as two Kosovan-born siblings who were brought to Manchester as unaccompanied minors, under a special evacuation programme during the 1999 conflict.
Now adults, they return to Kosovo after a mass grave is discovered close to their village.
It has been written by Fin Kennedy and is told over a week in January 2017 and it grew out of notebooks written by the musician PJ Harvey on her own journey to the country.
"When I'm writing a song I visualise the entire scene. I can see the colours, I can tell the time of day, I can sense the mood, I can see the light changing, the shadows moving, everything in that picture. Gathering information from secondary sources felt too far removed for what I was trying to write about. I wanted to smell the air, feel the soil and meet the people of the countries I was fascinated with," explained PJ Harvey.
Jeremy Howe, Radio 4 commissioning editor for drama, added:
"Seventeen years ago Kosovo, a place that few of us had ever heard of, was all over the headlines, then the news juggernaut moved on and the place was forgotten. On Kosovo Field shows how drama can get underneath the news headlines and explore with real emotional depth how the politics we hear about in the news, the war that is glimpsed in thirty second bulletins, affects real people."
On Kosovo Field is broadcast on Radio 4 Monday 9 – Friday 13 January at 10.45am.