12 December 2016
Leeds agency unveils Christmas ad for department store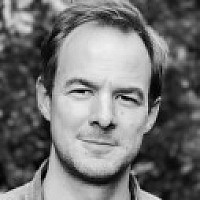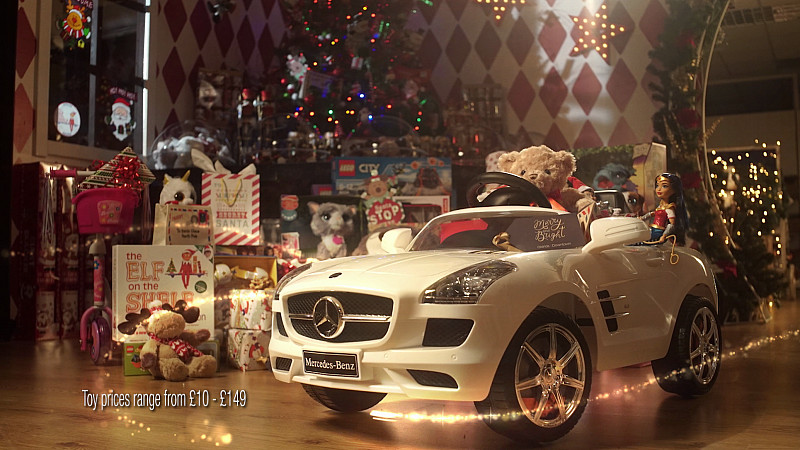 Leeds-headquartered content agency Brawl has unveiled a new Christmas campaign for retailer Oldrids & Downtown.
The 'merry and bright' Christmas advertising campaign will be used online and air on regional TV slots.
Caroline Baines, head of advertising at Oldrids & Downtown said: "We wanted to capture the magic and tradition of Christmas while highlighting that we've got everything a family will need under one roof. Brawl brought our brand to life with some eye-catching creative."
Watch the ad here:
Established in 1804, Oldrids & Downtown is an independent department store group with seven outlets throughout Lincolnshire and a growing online business.
Brodie Harkess, content director at Brawl, added: "This campaign shows the ambition and desire of the business to compete with nationally established retailers in the key festive trading period. The brief was to showcase the comprehensive range of gifts available for the whole family and the home and that Christmas has well and truly arrived at Oldrids & Downtown."
Brawl operates internationally from its base in Leeds for clients that include Superdrug, Silver Cross and Whittard of Chelsea. Earlier this year it opened a London office and announced it had doubled its team to support growth plans.