08 December 2016
ITV Hub to roll out paid subscription service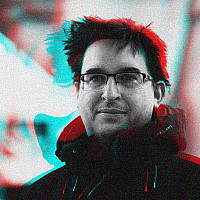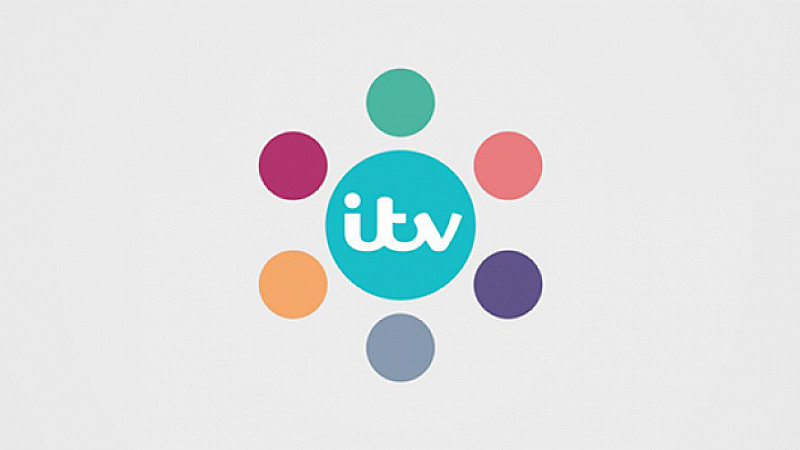 ITV is to expand its on demand, ITV Hub offering, with a "freemium" service, where users can pay for enhanced features.
There will also be an option to subscribe to the Hub+ for £3.99, following a pilot on iOS devices.
"Viewers have always understood the trade off between paying to view content and watching adverts. With the development of the ITV Hub, we can now offer viewers a choice – to keep watching for free, or to pay to watch without interruptions if that's important to them," explained Paul Kanareck, ITV's group director of online.
"We've moved from a single content proposition, as a catch up service, to a more comprehensive offering and Hub+ is a great example of what we can do to further personalise a user's experience."
ITV says it is the only commercial broadcaster in the country to offer these settings, and from Christmas it will also introduce downloads on Apple devices. These will be extended to PCs and connected TVs over the coming months.
The company has been pushing its on demand operation, with commissions specifically for online, including The Voice's "switch over show" The V Room.