16 December 2016
CBeebies turns to Timeline TV for Christmas special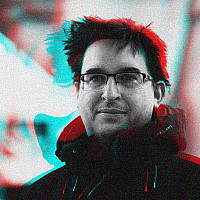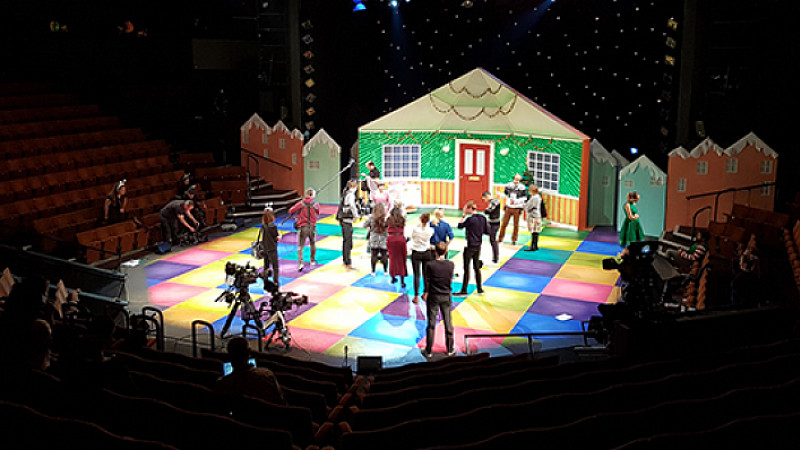 Timeline TV has provided the outside broadcast and post-production facilities for the CBeebies Christmas Show.
The Nutcracker was performed at Sheffield's Crucible Theatre in November and filmed on 7 cameras. The show was vision-mixed live in an outside broadcast truck, with each of the cameras iso-recorded ahead of the edit at MediaCityUK.
Timeline explained that not only did they have to cut the main show, but another suite was dedicated to producing more than 20 separate films for online, CBeebies iPlayer, YouTube, Facebook and Twitter. There was also behind the scenes content, previews and karaoke versions of all the songs.
The show was dubbed by Richard Lee, who mixed both the music and dialogue, using 72 audio tracks.
CBeebies' The Nutcracker will get its first showing tonight (16th December).