07 November 2016
Watch: Kevin The Carrot stars in McCann's Christmas advert for Aldi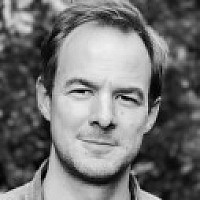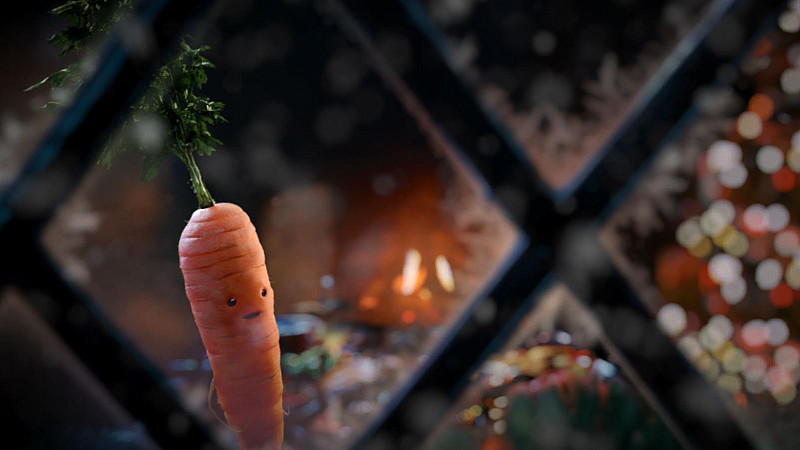 The adventures of Kevin The Carrot and a narration from actor Jim Broadbent feature in Aldi's Christmas ad, which will launch on ITV tonight.
The discount retailer was unveiled as the brand behind the anonymous teasers - which had been planted across the country - featuring a lone carrot and the verse 'Legends aren't born they're grown'.
Entitled The Amazing Christmas Carrot, the advert was created by McCann UK and follows the plight of Kevin The Carrot, who embarks on a dangerous quest to meet Santa through a lavish Christmas spread made up of festive Aldi products.
Narrated by actor and Golden Globe winner Broadbent, the story is accompanied by John Williams' iconic Home Alone soundtrack.
Watch the ad here:
A limited edition Kevin The Carrot soft toy will be launching in stores from November 24th, with 100% of the profits raised in Aldi's UK stores going to their charity of the year, Barnardo's.
Tony Baines, joint managing director of corporate buying at Aldi, said: "We've had an incredibly successful year at Aldi and our Christmas advert aims to celebrate our award-winning products, commitments to fresh, British, quality produce and of course our show-stopping festive range.
"We hope viewers enjoy watching Kevin The Carrot's story as his adventures unfold throughout the season."
The ad will air again during the Coronation Street ad break on ITV this evening.
Credits on the ad:
Creative Agency: McCann UK
Managing Partner: Simon Buchanan
Account Director: Laura Mckinlay
Executive Creative Directors: Dave Price, Neil Lancaster, Rob Doubal
Creative team: Clive Davis, Andy Fenton
Planning Director: Theo Izzard-Brown, Jamie Peate
Agency Producer: Lucy Moore
Production Company: Psyop/Stink
Director: Todd Mueller/Kylie Matulick
Media Planning & Buying: UM Manchester