03 November 2016
True North's Breaking The Silence: Live to air later this month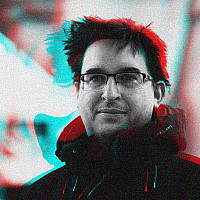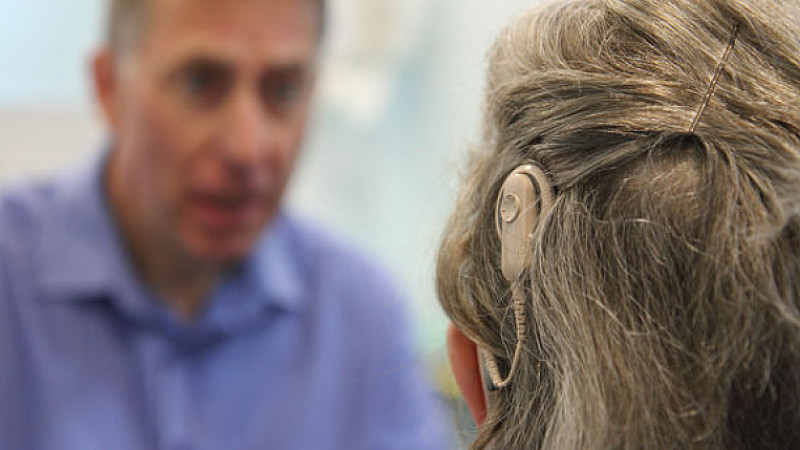 Channel 4 has released further details about True North's ground-breaking observational documentary, Breaking The Silence: Live.
The programme will bring together a group of profoundly deaf people, and over the course of the live hour-long show, they may hear for the very first time.
The Leeds-indie will use fixed rigs to record the patients, who have just had a cochlear implant fitted. The electronic device stimulates the inner ear and gives people access to sounds they were previously unaware of.
Several weeks before the show, they will have undergone the surgery and on the night of the broadcast, it will be switched on.
It's being filmed at the Richard Ramsden Centre for Hearing Implants at Manchester Royal Infirmary.
Some of the patients have been deaf since birth, others have lost their hearing as recently as 6 months ago.
A signed version of the documentary will be aired on 4Seven simultaneously.