24 November 2016
Paul Abbott's No Offence returns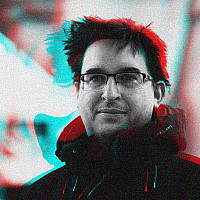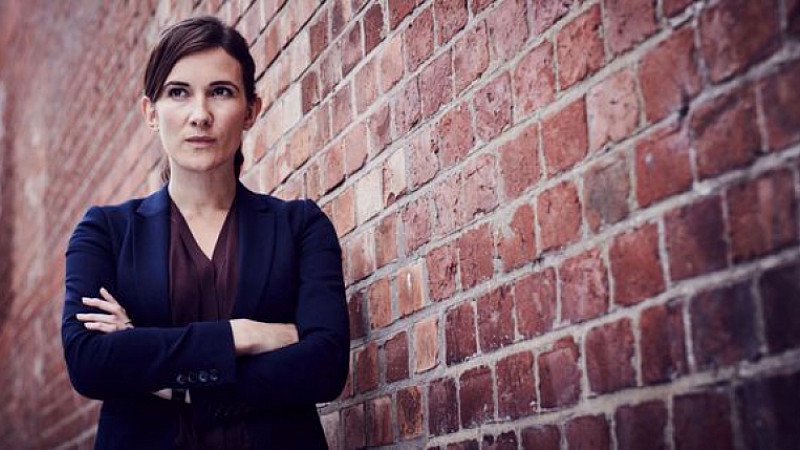 More details have been released about the second series of Paul Abbott's Manchester-based drama, No Offence.
The 7 new episodes feature a similar cast list, led by DI Viv Deering, (Joanna Scanlan), alongside DC Dinah Kowalska (Elaine Cassidy) and DS Joy Freers (Alexandra Roach).
They'll be joined this time by a new boss, Detective Superintendent Christine Lickberg, played by Sarah Solemani (Bridget Jones Baby, Him & Her) and office manager Gavin (Conor MacNeill).
The new series will see the team meet one of Manchester's most feared crime families as the city threatens to return to the days of "Gunchester."
Solemani (pictured), who's now based in LA, filming a new series for HBO, paid tribute to Abbott's unconventional approach to writing.
"America doesn't have such strict divisions between 'comedy' and 'drama', where as we have completely separate departments. Comedy often look for 'joke counts' and drama looks for 'cry counts' and that's how budgets are divided out so work can get a bit polarised. That's why I love No Offence because it breaks all those rules and just does what is dramatic or funny and doesn't follow convention. In fact, I don't feel like Paul Abbott has ever followed convention his whole life which is why he is such an important voice on British TV."