10 November 2016
Kings Charles III to be filmed in Leeds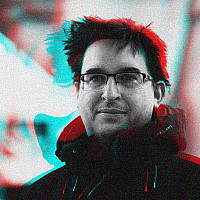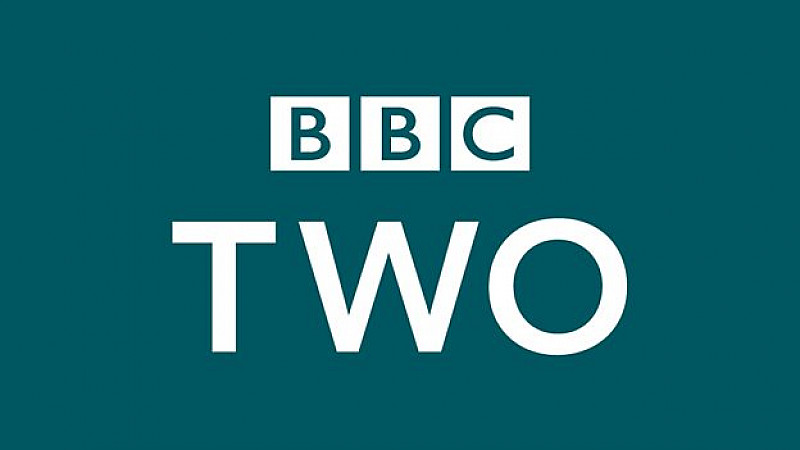 BBC Two has commissioned a one-off drama adapted from the Olivier-winning play, King Charles III.
Written by Mike Barlett (Doctor Foster, Press), it will star Charlotte Riley (Close to the Enemy, Peaky Blinders) as Kate Middleton.
The 1 x 90 minute drama will be filmed in and around Leeds in November .
Reuniting many of the original creative team behind the Almeida Theatre play, it will be directed by Rupert Goold, with Tim Pigott-Smith taking on the title role of Charles. Oliver Chris plays William, Richard Goulding is Harry and Margot Leicester has been cast as Camilla. Adam James will be reprising his role as Prime Minister Tristram Evans.
"I couldn't be more excited that King Charles III is now fully, brilliantly cast and about to begin shooting. We have an exceptional team, both in front of and behind the camera, and I'm looking forward to bringing this very contemporary royal tragedy to a national television audience," said Mike Bartlett.
It has been written in blank verse and imagines Prince Charles' accession to the throne, following the Queen's death. When he refuses to sign a controversial bill into law, there's political chaos and a constitutional crisis.
"Performing King Charles in Mike Bartlett's astonishing play in London and New York has been one of the high points of my career. I am thrilled that we are to film it - it is a drama about us, now, who we are, and the relevance of our monarchy. Television gives it an important democratic voice," added Tim Pigott-Smith.
It is a co-production between the BBC and Masterpiece, in association with Drama Republic.