03 November 2016
ITV deal for Never.no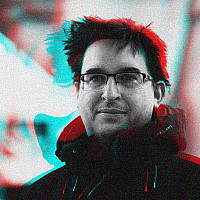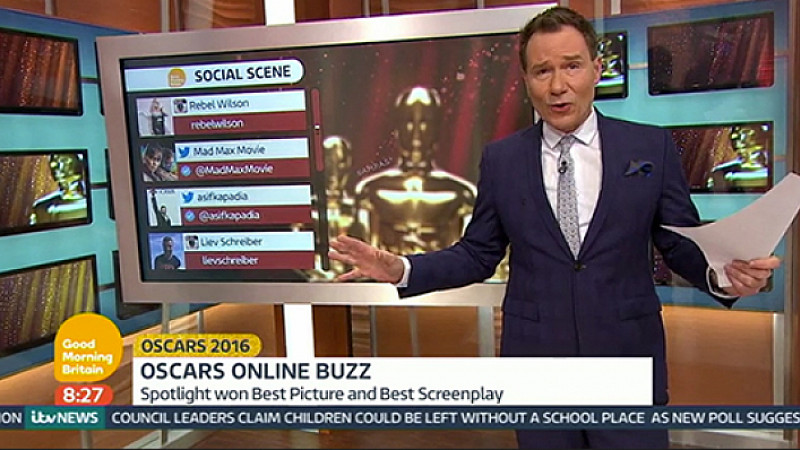 MediaCityUK-based social TV company never.no has signed a deal with ITV to provide the software for all the channel's on air social media content.
The agreement will see shows such as Good Morning Britain and Lorraine use the company's Story platform to interact live via social media.
The software allows content gathering and managing across social media by aggregating user-generated and geo-located material. Apps also provide viewers with the opportunity to interact with programmes and adverts via tablets, PC's or smartphones.
It was first used by ITV this year on Good Morning Britain during the Oscars, capturing celebrity Instagram and Twitter posts to the studio touchscreen straight from the red carpet
"Just as Warhol said, in the future, everyone will have their 15mins of fame but with social media, this has turned into 15secs and we needed to embrace that more than we had been. If you can tap into social media feeds whilst the topic is still relevant or still in the moment, it becomes a way to drive up visibility and the amount of people talking about your show and brand," stated Tim Guilder, technical manager for ITV Daytime.
Scott Davies, CEO of never.no, which is based at The Landing, added:
"We are very excited to be part of the process, providing the tools and support to ITV's production teams to help drive their social engagement and to bring that engagement with the audience directly to the primary screen in real-time."