08 November 2016
Emmerdale to tackle dementia with special episode from character's viewpoint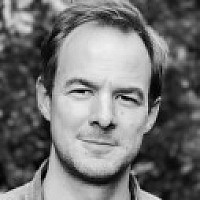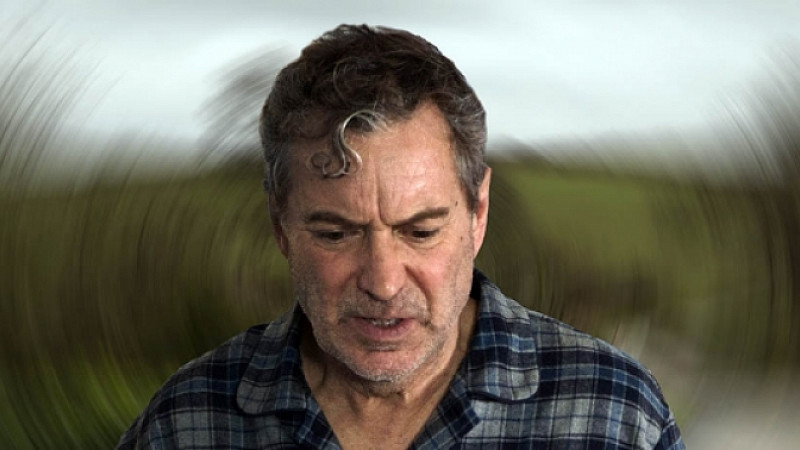 Emmerdale will air a special episode next month giving the audience an insight into living with dementia.
Viewers will see the world from the perspective of Ashley Thomas, played by John Middleton.
The episode has been conceived and produced with support from both the Alzheimer's Society and MHA (Methodist Homes), who have been working closely with the Emmerdale production team from the start of this storyline.
Last year, former vicar Ashley was diagnosed with stroke-related early onset vascular dementia, and in recent months viewers have seen his condition steadily worsen.
In the special, camerawork and editing will be given a "distinctively different feel" to show Ashley's point of view as confused he leaves the hospital and makes his way out onto the streets alone.
Series producer, Iain MacLeod, said: "People living with dementia face challenges most of us can barely imagine. So, I took it as a challenge to help people picture this experience – to put them inside the mind of someone living with this condition.
"By telling the episode solely from Ashley's point of view and seeing things the way he sees them, I hope we're showing a side of dementia that is seldom represented on television."
Kathryn Smith, director of operations at Alzheimer's Society, said: "Storylines like this can help people raise awareness of dementia and help them to understand how dementia can impact a person's ability to think, communicate, process new information and break down the stigma that is still associated with the disease."