30 November 2016
CITV's Manchester creative team to be axed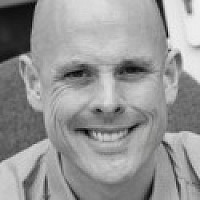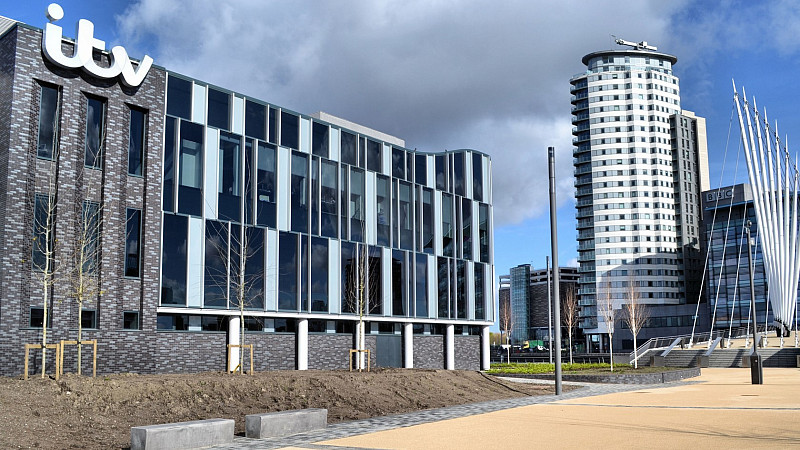 CITV's nine-strong creative team is to be axed as part of an ongoing cost-cutting drive by the broadcaster.
The role of programming head - currently held by Jamila Metran - is also to be terminated, with the commissioning and acquisition of programmes to be carried out by existing genre teams.
The broadcaster would not say whether Metran will be leaving altogether.
A spokesman said: "We regularly review our operations across the business to ensure that we are structured as efficiently and effectively as possible.
"We are proposing to bring CITV in line with the way that the other ITV digital channels are run, which would mean the commissioning and acquisition of children's programming being carried out by the existing genre teams.
"We have reviewed the Manchester-based CITV creative operation and have proposed absorbing this work into the centralised ITV Creative team, which handles all promotional activity for ITV's channels."
Manchester staff will be able to apply for roles with the core London-based creative team.
ITV insisted the changes would not affect the on-air look and feel of its kids service.
The move follows Adam Crozier's drive to make £25m of cuts in the wake of the EU referendum.
In November, the broadcaster warned it expects its advertising revenue to slip 7% in the final three months of 2016.