18 November 2016
BBC Sport nets new Wimbledon deal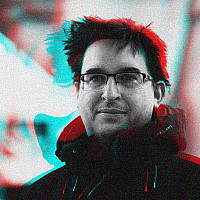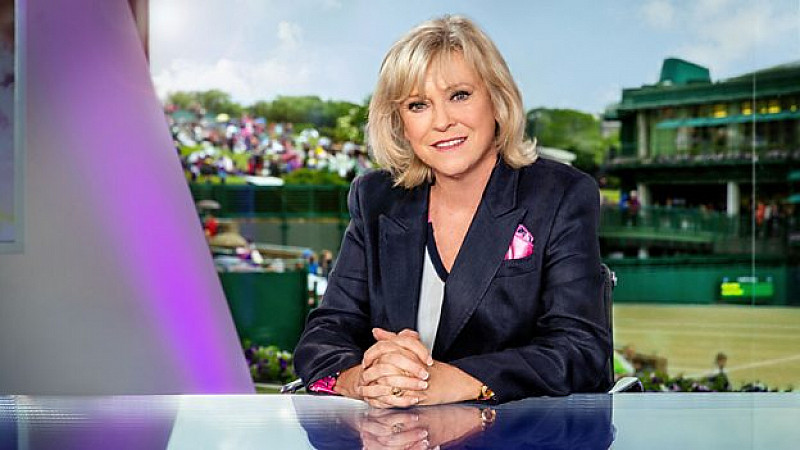 The BBC has signed a new deal with The All England Club, which will see it covering tennis at Wimbledon until 2024.
The current contract, which rans out in 2020, has been extended by 4 years and continues to give the corporation UK domestic rights to broadcast the competition free to air on all its platforms.
BBC Sport and Radio Five Live are both based at MediaCityUK in Salford and the new contract means it is the longest partnership in broadcasting history -  with 80 years of television and 90 years of radio coverage.
This summer the tournament pulled in a peak audience of 13.3 million viewers to BBC One, as Andy Murray won his second Wimbledon title.
"Wimbledon is the pinnacle of the sport, and as such has a special place in the hearts of the nation," said Tony Hall, Director General of the BBC.
"Our extended agreement ensures The Championships can continue to be enjoyed free to air by the widest possible audience.