08 November 2016
BBC documentary to dig into "hidden world" of North Yorkshire's last deep coal miners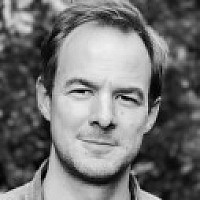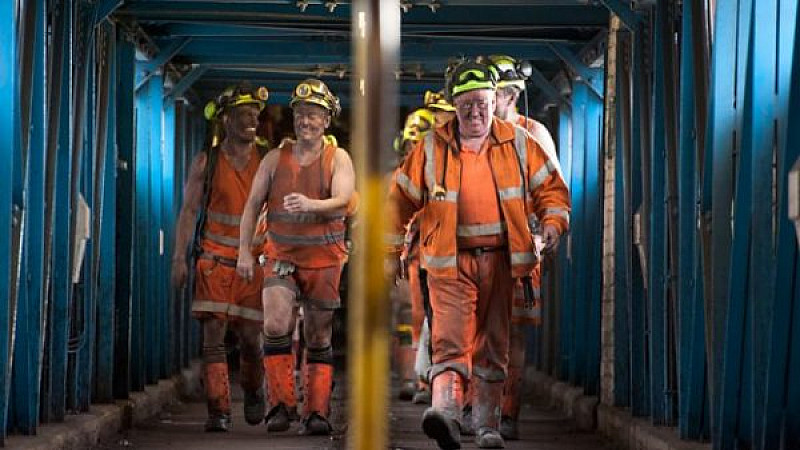 A new BBC documentary will tell the story of the men who lost their jobs when Kellingley Colliery in North Yorkshire shut its doors.
Produced by Keo Films for BBC One, The Last Miners is a two-part series airing on BBC One from 9pm on Monday November 21st.
It follows lives of the workers who were put out of work by the closure of the last deep coalmine in Britain, which shut its doors last December.
Once known as "The Big K", Kellingley Colliery began production in 1965 and was the largest coalmine in Europe. At its peak it employed more than 2,300 miners but in 2013 its owners UK Coal went into administration. A £4million government loan could only prolong the pit's life for another two years and the miners faced the almost impossible task of hitting their target and getting the best possible redundancy deal.
The BBC documentary crew followed the 450 workers – some of whom only ever knew life in the pit – as they faced new careers in industries completely unknown to them.
The Last Miners was commissioned by Clare Paterson, executive produced by Will Anderson and Andrew Palmer, and directed by Wes Pollitt.
Paterson said: "The Last Miners has given us remarkable access to an extraordinary and hidden world which has now completely disappeared. I am very proud that Keo Films have been able to document it for BBC One."
Will Anderson, executive producer at Keo Films, added: "There have been many films made about coal mining in the past, but there will never again be a film like this one.
"This was the last ever opportunity to take cameras down to the coal face of one of Britain's once-famous deep coal mines. It was a privilege and a pleasure to be able to work with the last miners at Kellingley Colliery documenting the last days of an industry which has now gone forever."