21 October 2016
Raised By Wolves creators use Kickstarter to save the show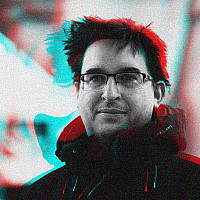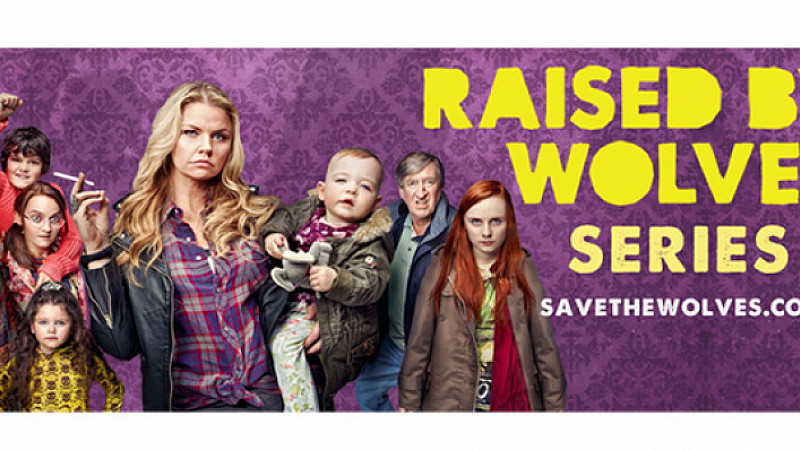 The creators of Raised by Wolves have launched a Kickstarter campaign in a bid to raise money for new episodes of the show.
Based in Wolverhampton, but predominantly filmed in the North West, the series won the Sitcom category as this year's Rose d'Or Awards.
However, the show was cancelled after its second series.
At the time, co-creators Caitlin Moran and her sister Caroline said they had a "f*cking gigantic plan" to make a third series, even without a broadcaster's support.
They've turned to the crowd-funding website, aiming to raise £320k and it's a decision backed by producers Big Talk and the cast and crew.
"Within a month, 20,000 people had signed up to the Raised By Wolves Facebook page, mobilising to bring the show back (you're the best!), with thousands more signing up to our email Rebel Alliance (thank you!)," wrote the duo on Kickstarter.
"And so we were like, 'Okay. You know what - let's do this. Let's do Raised By Wolves Series 3 - through Kickstarter! They do it all the time in the US. Let's be the first UK show to give it a go. Let's be those bold pioneers.'"
The cash will be used to fund "at least one episode", and the more money raised, the more programmes will be filmed.
One of the most highly publicised crowd-funding attempts, was when Zach Braff (Scrubs, Garden State) raised $3.1m for Wish I was Here. He was inspired by Rob Thomas, who pulled in $5.6m in 30 days for The Veronica Mars Movie.