13 October 2016
Manchester to pilot Virtual Reality Imax experience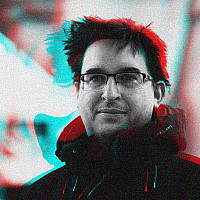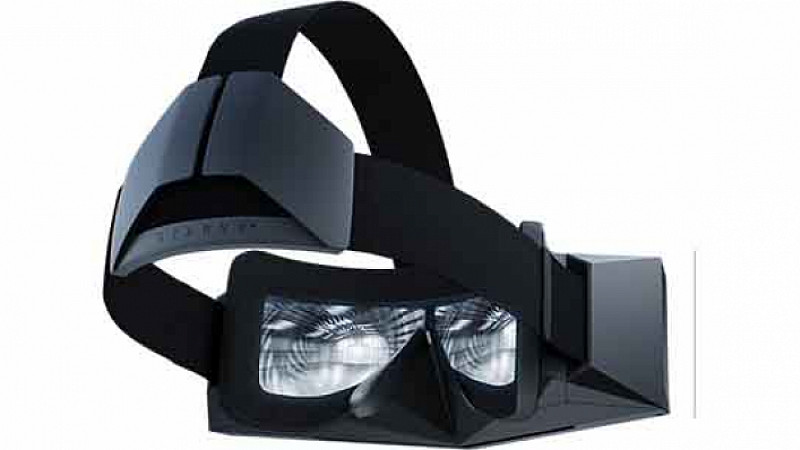 Manchester has been chosen as one of 6 cities around the world, to pilot a new "IMAX VR centre."
It will be housed within the Printworks complex, through a deal with Odeon and UCI Cinemas Group.
Imax said that it would offer an immersive, "multi-dimensional" VR experience across entertainment content and games.
The company CEO told Variety that it had picked Manchester for a pilot, because it was more "typical" of the British market.
Audiences will go into pods, with each one containing a headset. They'll be big enough for people to walk around in and interact with the environment. The technology will be supplied by Acer and Starbreeze and it will have a wider (210 degree) field of view than headsets from the Oculus Rift or Vive.
The pilots, which will run in Japan, China, the Middle East, Los Angeles as well as Manchester, will be used to: "test overall customer experience, pricing models and the types of content featured.
"If successful, the intent is to roll out the concept globally to select multiplexes as well as commercial locations such as shopping centres and tourist destinations."
The ultimate aim is to air content that is related to films playing in the main theatres.