26 October 2016
London Mayor and Harry Enfield among guest stars in new Citizen Khan series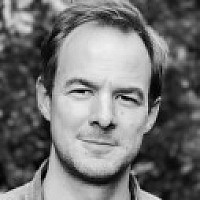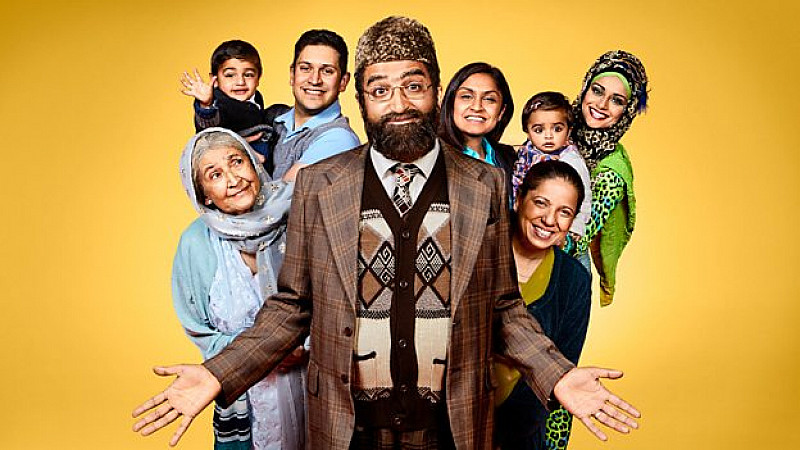 Mayor of London Sadiq Khan, Harry Enfield and former England cricket captain Michael Vaughan are among the special guests to appear in the new series of Citizen Khan.
Shot in front of a live studio audience at MediaCityUK as well as on location in Birmingham, the BBC One sitcom stars Adil Ray and is produced by BBC In-house Comedy.
The series five opener, which will air on Friday November 4th, will see Mr Khan having to bare all after forgetting his wedding anniversary, which includes a chance meeting with Sadiq Khan, The Mayor of London.
Vaughan and Test Match Special's Jonathan Agnew will also appear.
Other storylines include a Peaky Blinders tribute on the streets of Birmingham; a family funeral which almost turns into several funerals; a memorable trip to Alia's University with flashbacks to when Mr Khan had more hair on his head than on his face; and a Muslim fun day at the Mosque with special guest Baroness Warsi.
The series will culminate in a Christmas episode, A Khanderful Life.
Executive producer on the series is Rebecca Papworth and the producer is Anil Gupta (Goodness Gracious Me, The Office). The directors are Nick Wood (Fresh Meat, Not Going Out) and Karl Rooney. Citizen Khan was created by Adil Ray and is written by Anil Gupta and Richard Pinto (The Kumars at No 42, Goodness Gracious Me), James Cary (Bluestone 42, Miranda) and Adil Ray.