20 October 2016
Key 103 named as Manchester Arena partner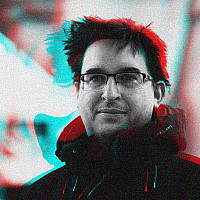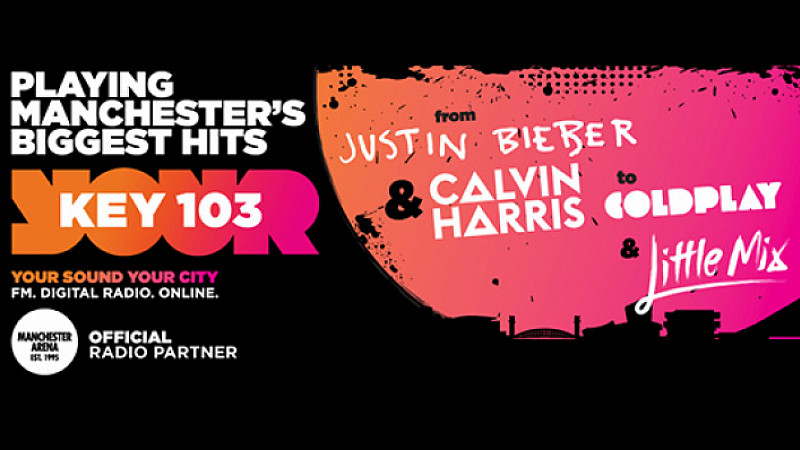 Key 103 has signed a 12 month deal with the Manchester Arena to becomes its official radio partner.
The deal begins this week, ahead of 3 sold-out Justin Bieber shows.
"Music and Manchester is at the heart of what Key 103 is all about so it makes sense for us to be associated with the biggest venue in the city, attracting world class live entertainment," said Chris Pegg, content director for Key 103.
"We're excited to bring our listeners closer to music and will broadcast live from the biggest events from our pop-up studio."
Key 103 branding will appear throughout the arena, with a temporary studio being built in the City Room area, next to the Box Office.
"The new partnership consolidates the strong relationship we've enjoyed with the Bauer brand for the past two decades," added James Allen, general manager for Manchester Arena.
"Across their station portfolio they tick every arena demographic box and we're looking forward to working with them as we strengthen our position as the biggest selling live entertainment venue outside of the capital".