28 October 2016
Humber minesweeping operation made into documentary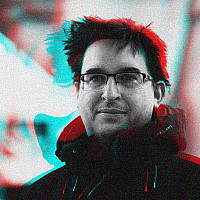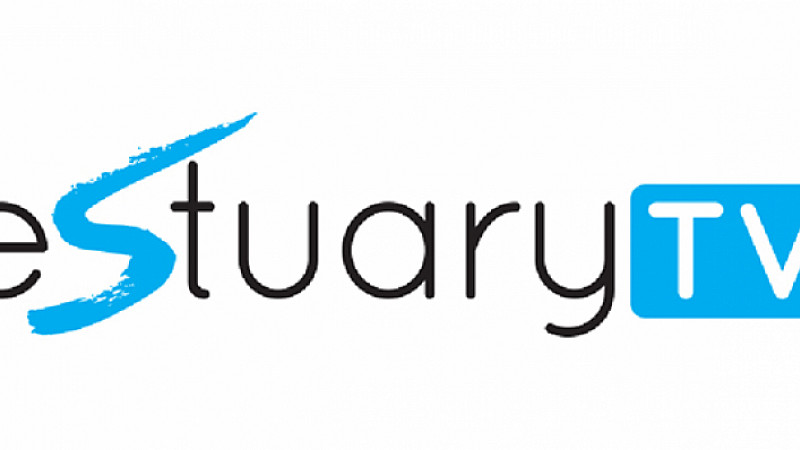 A World War One minesweeping operation, which involved hundreds of trawlermen from Hull and Grimsby, is to be made into a documentary.
No Fish Today will be aired by hyperlocal channel, Estuary TV and broadcast across Hull and Grimsby. It will also feature in a special exhibition.
From 1914-18 trawlers from the Humber ports were requisitioned by the Government to look for mines. 670 ships were lost during the operations, along with their crew members.
Backed by the Heritage Lottery Fund, research has been carried out by volunteers, one of whom was 77-year-old historian, Sheila Coates. She was keen to find out more about her great-great-grandfather:
"It's been a fascinating journey to find out more about him and how his family coped after his death, especially as we did not have much to remember him by. It's also been great to meet fellow descendants who have also been delving into their family history."
The hour-long documentary, which is narrated by volunteer Tony Barker, features interviews with descendant and historians. It will air on the channel on 6th November at 7pm. It will also be available online.
"This is what community television is for, telling fascinating stories about local events. I am very grateful to the volunteers who have given so much time to this project, uncovering so much information and organising the exhibitions," added Lia Nici, Estuary TV's executive producer.