31 October 2016
Ghost Stories starring Martin Freeman and Paul Whitehouse begins shooting in Yorkshire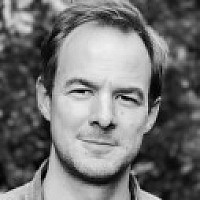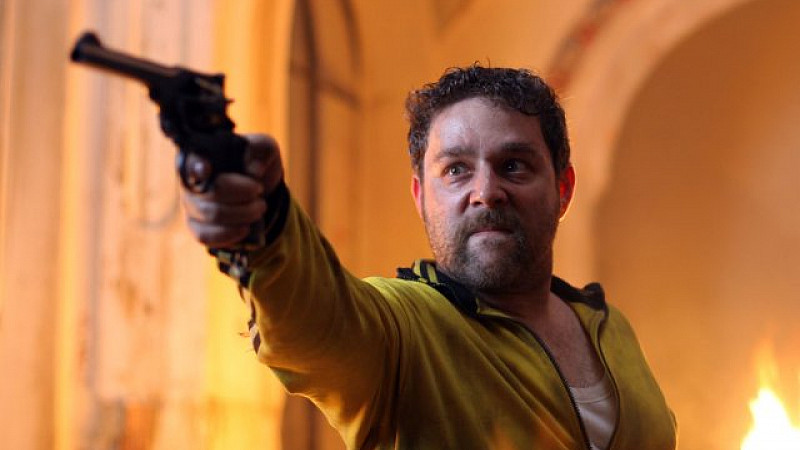 Principal photography has begun in Yorkshire on Ghost Stories, a supernatural thriller starring Paul Whitehouse and Martin Freeman.
The Screen Yorkshire-backed film is co-written and directed by Jeremy Dyson (writer The League of Gentlemen, Psychobitches) and Andy Nyman (The Commuter, Severance) who co-wrote and directed the original stage production that the film is based on.
Nyman (above) also leads the cast, reprising his role as Professor Goodman alongside Paul Whitehouse (Alice in Wonderland, Harry & Paul, The Fast Show), Alex Lawther (Black Mirror, Old Boys, The Imitation Game) and Martin Freeman (The Hobbit franchise, Fargo, Sherlock).
The film is produced for Warp Films by Claire Jones (Sightseers, Kill List), and Robin Gutch ('71, Kill List) and is backed by Catalyst Global Media and Screen Yorkshire.
Principal photography began on October 24th and is scheduled to last for five weeks.
Speaking about the project, Jeremy Dyson and Andy Nyman said: "Over half a million people have seen the play and now we are beyond excited to be bringing the film version of 'Ghost Stories' to life.
"We adore supernatural thrillers and will be doing our utmost to ensure we give our audience an unforgettable experience that makes them laugh, scream and haunts their dreams."
Freeman said: "I'm delighted to be on board Ghost Stories. Andy and Jeremy's script is funny, scary and extremely surprising. And they have amazing taste in actors."
Since it launched in February 2012, Screen Yorkshire has invested in 37 film and TV projects including National Treasure, Dad's Army, Peaky Blinders and '71.