27 October 2016
Downton's Joanna Froggatt stars in Dark Angel this Halloween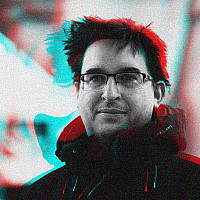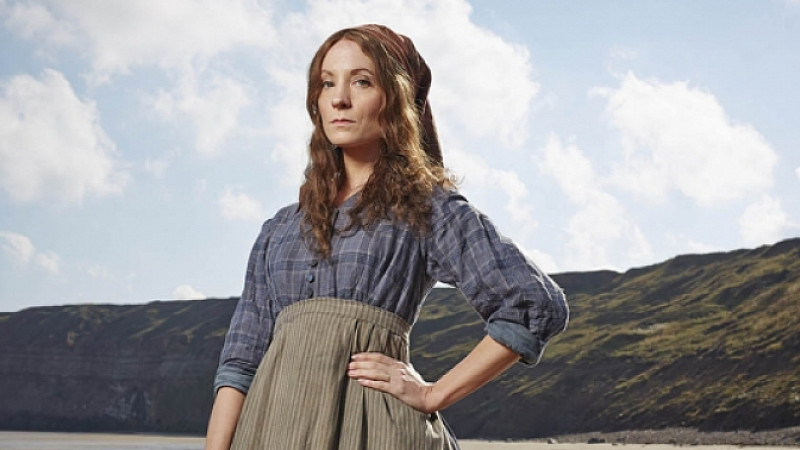 Dark Angel, a new drama from ITV, which was shot extensively in the north of England, is to air this Halloween.
Joanne Froggatt (Downton Abbey) will play the lead role of Mary Ann Cotton, a wife and mother, turned serial killer.
Based on a true story, Cotton returned to the North of England, but facing abject poverty, she ruthlessly pursues a better life, by marrying into families and then poisoning them.
"It's an amazing story about British history and probably one of the most infamous people within it that very few people know about these days," explained producer Jake Lushington (The Bletchley Circle,The Devil's Whore).
"Unlike the endlessly told stories of Jack the Ripper. Mary Ann Cotton is an extraordinary character, an extraordinary part of our social history as well as somebody who did something quite unthinkable, both at the time and now."
The 2-part drama was filmed in Yorkshire and County Durham, with investment from Screen Yorkshire's Yorkshire Content Fund.
"It's been lovely to film here. Although Downton Abbey was set in Yorkshire it was filmed down south at Highclere Castle and Ealing Studios," said Joanne Froggatt, who is from Whitby.
"We've been based in York a lot of the time and I'd forgotten how beautiful it is. We also had a couple of days at Saltburn, which is very close to home. So I got to stay with my parents for a few nights. And then filming at Beamish Museum in County Durham was good."
Dark Angel also features Alun Armstrong (New Tricks, Penny Dreadful), Jonas Armstrong (Edge of Tomorrow, Robin Hood), Laura Morgan (Torchwood, Suspicions of Mr Whicher), Sam Hoare (Life in Squares) Emma Fielding (Arthur & George, DCI Banks) and Penny Layden (Call the Midwife).
It was written by Gwyneth Hughes (The Girl, Five Days) and directed by Emmy and BAFTA award-winner Brian Percival (Downton Abbey).