17 October 2016
5 live presenter honoured for "chilling" Bataclan interview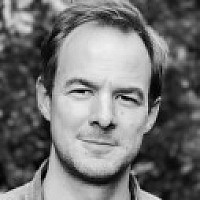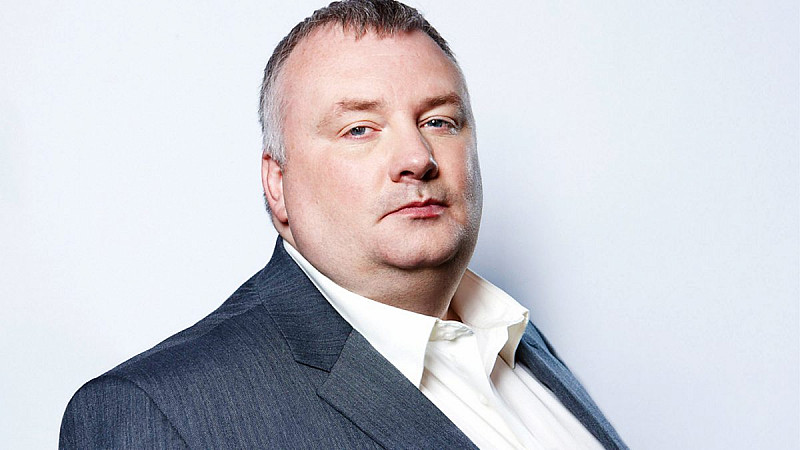 BBC Radio 5 live's Stephen Nolan has won a major broadcasting award for a harrowing interview he conducted with a survivor of the Paris terror attacks.
Nolan was named the recipient of the Nick Clarke Award for the best broadcast interview of the year for his interview with a British man caught up in the attacks on the Bataclan music venue.
It's the second time he has won the award, having also claimed it in 2014 for a BBC Northern Ireland interview with Pastor James McConnell.
Nolan spoke to Michael O'Connor on his BBC Radio 5 live show hours after the terrorist atrocity had taken place in November 2015, with O'Connor describing how he had lain on top of his girlfriend to protect her from the gunmen.
Listen to the interview here:
The interview was the unanimous choice of the judges and the decision announced at Times and The Sunday Times Cheltenham Literature Festival on Saturday.
The award was created in honour of the late BBC Radio 4 broadcaster Nick Clarke, who presented The World At One among other programmes on the station.
The judges said that the interview was "one of those rare interviews that draws the listener completely into the world the words are creating – in this case, a world of almost unimaginable fear and bravery. Stephen showed great skill as well as empathy and humanity in drawing out Michael O'Connor's chilling story. A compelling listen."
Nolan's producer on the night was Philo Holland and Phil Wells is series Editor.
Nolan, who could not receive the award in person as he was en route to America to cover the US Election for 5 live, said: "I cannot tell you how much this award means to me. Actually I can - it is such wonderful news that I've literally just hugged the air hostess on the plane which I'm on now."
BBC Radio 5 live controller Jonathan Wall added: "Stephen is a master of his trade, and the interviewee Michael was remarkably brave and open. I'm also proud at the way such a sensitive interview was handled off-air by Stephen's production team."