26 September 2016
Watch: driven partners with Aardman on "purrrfect" £4m campaign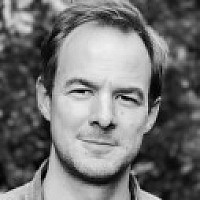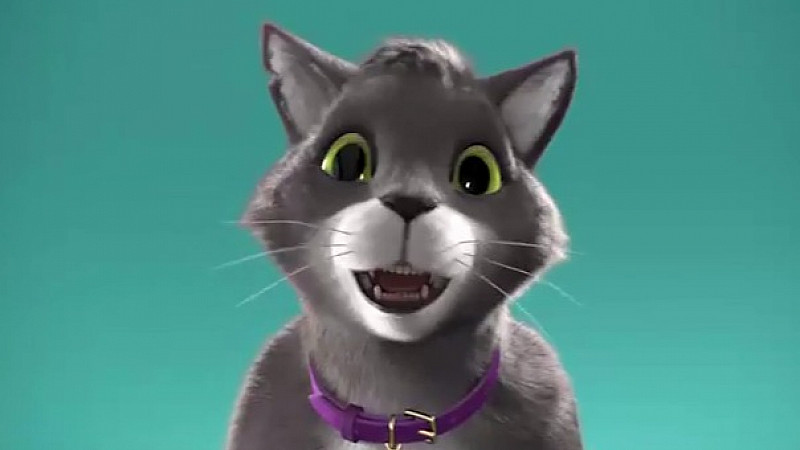 driven has launched a new £4m campaign for the weekly payment retail store PerfectHome.
The TV-led campaign features a new cat character who explains about all the "Purrrfect" things you can get from PerfectHome either in store or online.
"The campaign is designed to bring us closer to consumers. In using a cat we have a recognisable, central point that has all the right associations for our brand. Like our customers, he's quite savvy and streetwise too, but his main role is to make sure people know where to go to get the things they need for their home and that they can pay weekly", said Lindsey Lindsay, eCommerce director at PerfectHome.
Watch the ad here:
PerfectHome has over 50 stores in high street locations nationwide, alongside its online offering.
"The business has big plans for the future. It's wonderful to be contributing towards this with an "idea that sells" that has such natural fit. We're very excited to see the response," added Graham Drury, Partner at driven.
The commercial was directed by Bram Ttweham at Aardman Animations, with media planning and buying through Mediacom.
Cheshire-based driven's other clients include Vimto, Subway, We Buy Any Car, GO Outdoors and Blue Diamond Almonds.