05 September 2016
Watch: Dave dances off against Colin in Moneysupermarket's latest "epic" TV ad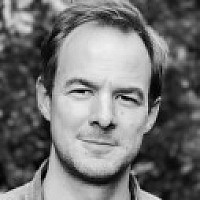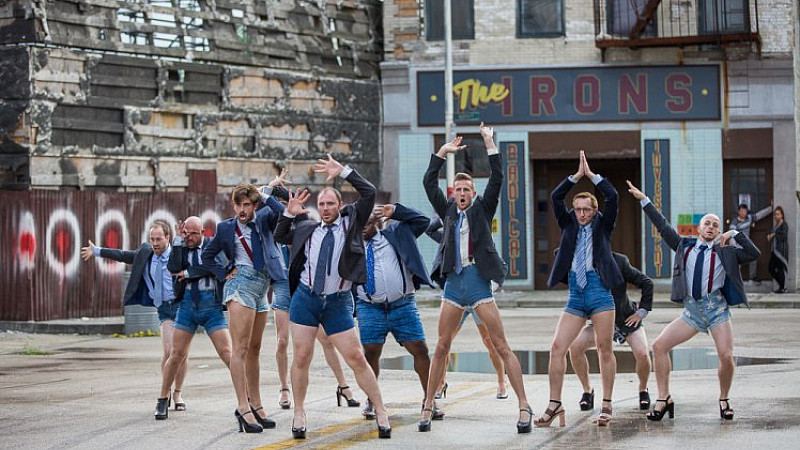 A new TV advert from Moneysupermarket.com pits 'epic strutting' businessman Dave against his builder rival Colin in a dance-off.
The new spot launched during The X Factor on ITV on Saturday and sees a group of smartly-dressed strutters led by 'Dave' attempting to outdo a gang of builders - fronted by 'Colin' - with a series of twerks, thrusts and body rolls.
Created by Mother and soundtracked by Dirrty by Christina Aguilera, it ends with The X Factor's "voice" Peter Dickson saying: "Dave, Colin, you're so Moneysupermarket."
Watch it here:
Noam Murro directed the spot through Biscuit, while MediaCom handled media planning and buying for Chester-based Moneysupermarket.com.
There's also a Google Maps plug-in that allows people to create an "Epic street view", where they can enter their postcode and see Dave and Colin dancing around their location.
Darren Bentley, marketing director at Moneysupermarket.com, said: "We're always looking for engaging new ways to convey that epic feeling customers get when they save money on their household bills.
"We were delighted that 'Epic dance off' was the country's most recalled ad when it launched back in April, and we couldn't resist the challenge of bringing Dave and Colin back in an even bigger and better battle."