05 September 2016
tombola rolls out new campaign with Über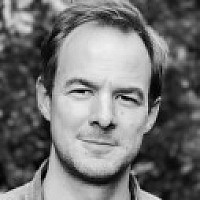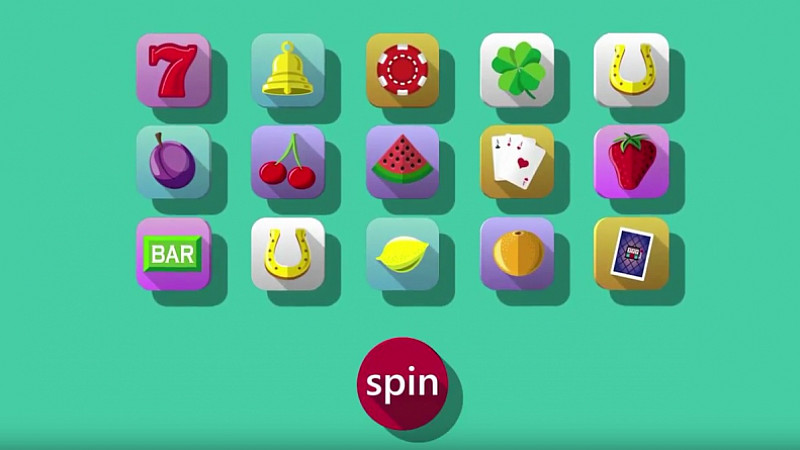 Sheffield agency Über has launched a campaign to promote tombola's move into arcade gaming.
Better known as Britain's biggest bingo site, tombola arcade allows users to play for instant win games with as little as 5p to a maximum of £1.
An initial 30-second launch ad created by Über went on screens last week, and it's also worked on direct mail, social media and digital concepts to run for the launch.
Watch it here:
Further TV ads are also in production, with a 'Bubble' game soon to be introduced on the arcade platform.
tombola's head of marketing, Dawn-Elizabeth Howe, said: "It was great to work with Über again on this brand new product and launch campaign. Having worked with Über for 4 years now we are confident they understand our brand and would deliver us a campaign that fitted our brand values."
Über's MD, Greg Clark, added: "tombola have once again created something special within their sector and from a creative perspective this makes it great to work on. Their approach is always fresh and unique, which enables us to create true stand out."