12 September 2016
New Culture Secretary - new rumours of Channel 4's move North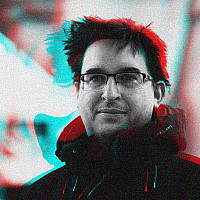 Culture Secretary, Karen Bradley is set to hold her first meeting with Channel 4 boss, David Abraham this week.
It's led to reports that she will build on her predecessor's belief that the channel should move to Manchester or Birmingham.
Earlier this summer, Channel 4 dismissed John Whittingdale's suggestion, saying that they needed to remain in the capital. However, Abraham did concede that they needed to invest more in the Midlands.
According to The Telegraph, "senior Whitehall sources" have claimed that while no final decisions had been taken, the Government felt that moving Channel 4 out of London would help the creative economy outside of the M25.
More than half of Channel 4's original commissions in 2015 were outside of London, with some of its big shows and series being made in the North of England, not least long-running programmes like Hollyoaks and Paul Abbott's No Offence.