06 September 2016
More than six million watch "triumphant return" of Cold Feet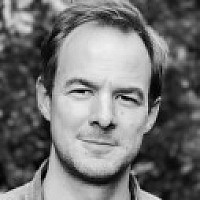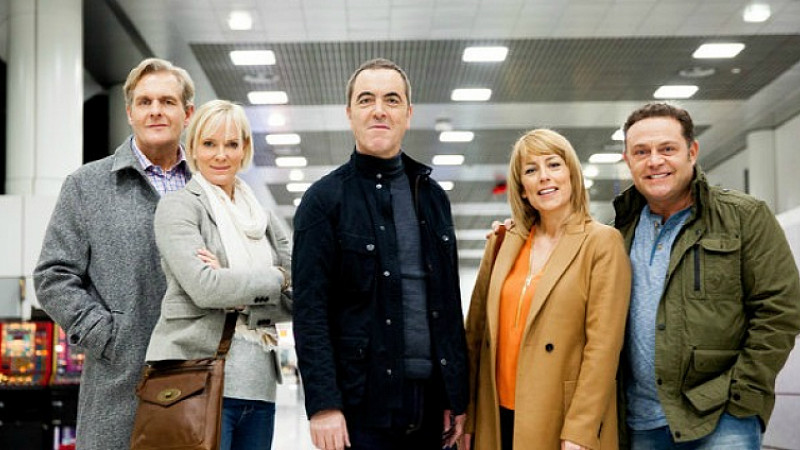 More than six million people tuned in to see last night's "triumphant return" of ITV's Cold Feet.
The Manchester-set sitcom, starring James Nesbitt, Hermione Morris, John Thomson and Robert Bathurst, originally ran for five series between 1998 and 2003.
It was one of ITV's biggest shows of the time, and last night it again proved the most popular programme in its time slot, drawing an average audience of 6.1 million and a 29% share of all TV viewing between 9pm and 10pm.
The new eight-part series has been produced by ITV Studios-owned indie, Big Talk Productions, and executive produced by series creator and writer Mike Bullen and CEO of Big Talk Productions, Kenton Allen.
And critics also reacted warmly to the show's return last night, with The Sun's Andy Halls hailing its "triumphant return".
Writing in The Guardian, Sam Wollaston said that Bullen and the cast had brought the "same wit and warmth and humanness that they did last time out".
"It worked because it wasn't purely wallowing in nostalgia or trading on past glories, offering something more sobering and poignant," added Michael Hogan in The Telegraph.
Katie Fitzpatrick, for the Manchester Evening News, said: "Rebooted Cold Feet instantly has you hooked into their lives again with the same empathy, humour and sadness. But this is not simply an exercise in nostalgia. It's great television, exactly like it was back in the 90s."
And while suggesting the plot "sometimes strayed into sheer fantasy", Christopher Stevens in the Daily Mail said it was a show "to be enjoyed for the emotions it evokes: the over-riding one was a wave of warmth at meeting old friends, people we thought we'd never see again. And that's what middle age feels like".