13 September 2016
Filming of third series of Still Open All Hours begins in Doncaster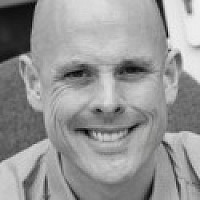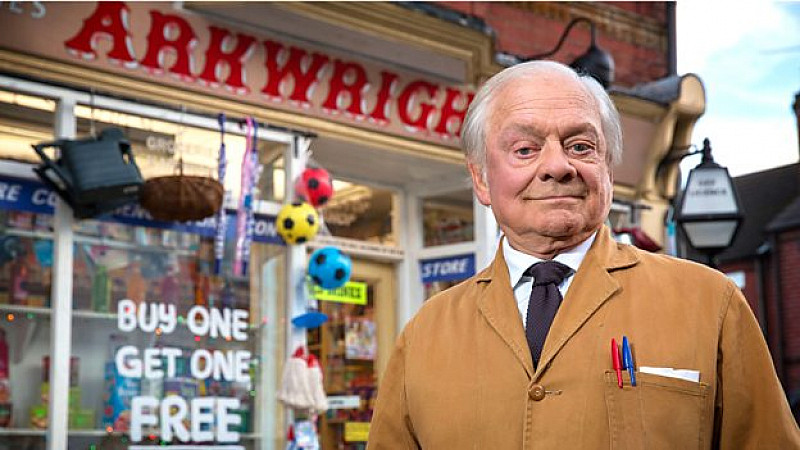 Filming has started in Doncaster for the Christmas special and third series of Still Open All Hours.
The BBC One series will open with a special where Granville, played by Sir David Jason,  and Gastric, played by Tim Healy, find themselves playing marriage counsellors.
They will be joined by series regulars Maggie Ollerenshaw as the love of Granville's life, Mavis, and Johnny Vegas as Eric.
But Lynda Baron will not be back as Nurse Gladys Emmanuel. She was unable to join the cast for the latest series and explained: "This year it just isn't possible to fit it in with my schedule.
"I am disappointed not least because it is beyond doubt the nicest cast and crew a girl could wish for."
The most recent run of episodes of the show, which began in 2014, was the highest-rated comedy series of the past 12 months on the BBC.
Jason "I can't wait for viewers to see the scrapes Granville gets into this series, almost as much as I can't wait to start filming them.
"Roy Clarke has once again written seven fantastically warm, funny and inventive scripts, full of the humour and eccentric characters that the nation has come to love over the years."
Executive producer Gareth Edwards said: "I continue to be bowled over by the incredible audience response to Still Open All Hours, so it's a real pleasure to welcome the series back to BBC One.
"The opening Christmas special is our most festive yet."
Written by Roy Clarke, Still Open All Hours is a BBC Studios production, commissioned by Shane Allen Controller of Comedy Commissioning.
It is produced by Alex Walsh-Taylor and directed by Dewi Humphreys.