01 September 2016
Film and television production generates £90m in English regions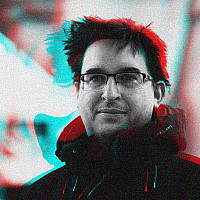 According to new figures, film and television production outside of London generated more then £90m.
Creative England and its Film Office partners published the figures for between April 2015 and March 2016, showing that 85 feature films and 95 television dramas were shot on location in the English regions. These 8000 filming days were worth £90,512,875.
The organisation works with regional film offices based in Liverpool, Bradford and Northern Film and Media in the North East.
In Liverpool this has included Harry Potter prequel, Fantastic Beasts and Where to Find Them which had more than 1000 cast and crew based in 10 city centre hotels. This film alone brought £1.5m into the local economy.
Gateshead-based Northern Film & Media has worked alongside ITV crews on Vera and Beowulf as well as BBC's Inspector George Gently, CBBC's Wolfblood and Dumping Ground.