07 September 2016
Can Leeds firm Igniyte rescue Alex Reid's online reputation?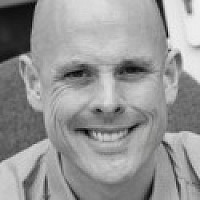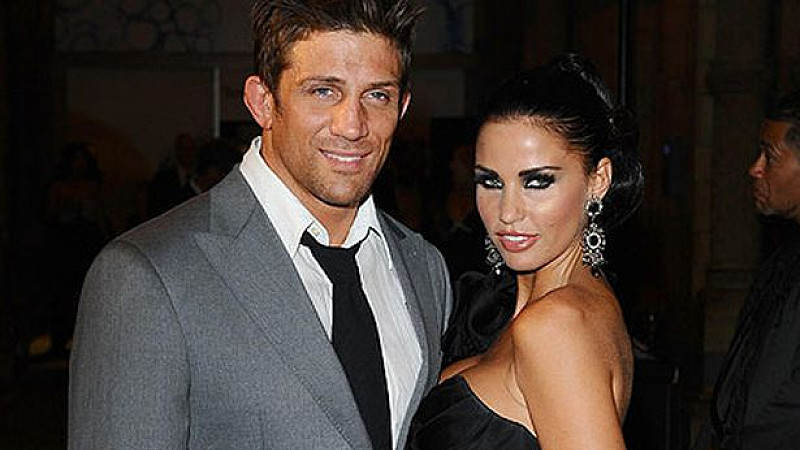 Leeds-based firm Igniyte is handed the tough task of transforming Alex Reid's online reputation on Channel Five tonight.
The online reputation management company is called upon to help the MMA wrestler and former husband of Katie Price in the documentary Sex, Lies and Trolls: going viral.
Reid believes he is being held back by his online persona and the way he is represented in the media.
The former Celebrity Big Brother winner seeks the expertise of Igniyte's reputation manager, Dan Nelson, in a bid to improve his profile.
Simon Wadsworth, Igniyte's managing partner, said: "The internet can be extremely harsh place for a celebrity.
"It has the power to turn people into stars, but can also destroy them in one fell swoop.
"At Igniyte, we help individuals, companies and brands transform how they are represented online.
"We were keen to work with Alex to develop his personal brand and give him more control over his online persona."
The show is on Channel Five at 9pm.