22 September 2016
The BBC should be "unashamedly Hull-centric" in 2017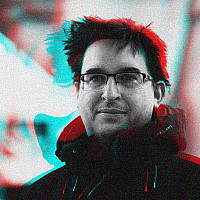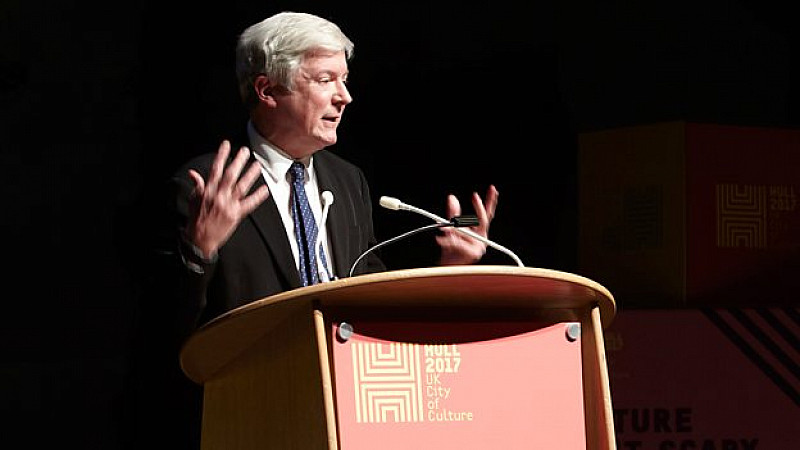 The BBC director general has announced details of how it will be "unashamedly Hull-centric 2017" as Hull becomes the UK City of Culture.
Tony Hall explained that there would be a major new spoken and word poetry festival; a ballet for BBC Children's; and the recruitment of 100 community reporters.
"I want the BBC to be unashamedly Hull-centric in 2017. The plans we've revealed today show we are living up to that commitment," he told an audience in the city.
"This is a programme of activity aimed at all ages and audiences across the country but rooted in Hull. Our aim is to showcase and celebrate the city's big year, be a big part of it ourselves, and bring the best of Hull 2017 to our audiences around the world.
"We're working hard to create an exciting, challenging and rewarding programme of events and activities for Hull 2017. And we'll be announcing further plans soon to bring the BBC's best loved talent, events and programmes to Hull next year."
Poetry festival, Contains Strong Language, will take place over 4 days and be a celebration of new and existing works. A group of 17 poets (the Hull '17) will be based in the city during the festival. It will return to Hull in 2019 and then become a touring festival, visiting all the subsequent Cities of Culture.
The festival will be broadcast on BBC Radio 1, BBC Radio 2, BBC Radio 3, BBC Radio 4 and BBC Radio Humberside.
CBeebies, Northern Ballet and Hull 2017 will collaborate on a new interactive ballet, based on the book The Great Blueness and Other Predicaments by Arnold Lobel. This will premiere in August 2017 and then broadcast on CBeebies.
As previously revealed, BBC Hull will appoint a new presenter to become "the face and voice of Hull 2017", with auditions starting this week. The station will also recruit 100 local community reporters, to cover events and produce content for BBC Radio Humberside, BBC Look North and the BBC website.
"The partnership with the BBC is a fantastic boost for Hull as UK City of Culture. It's an endorsement of the wide-ranging artistic programme and the ambition to see Hull recognised as a cultural powerhouse, not just of the north, but of the whole country," said Martin Green, CEO and director, Hull 2017.
"2017 is a year that will show the power that art has to bring people together and to transform lives and our ambition is to reach as many people as we can living in this city and beyond."