05 August 2016
SIS Live provides Ultra High Definition connection for Sky Sports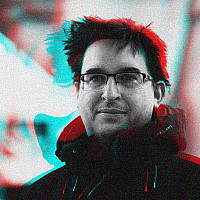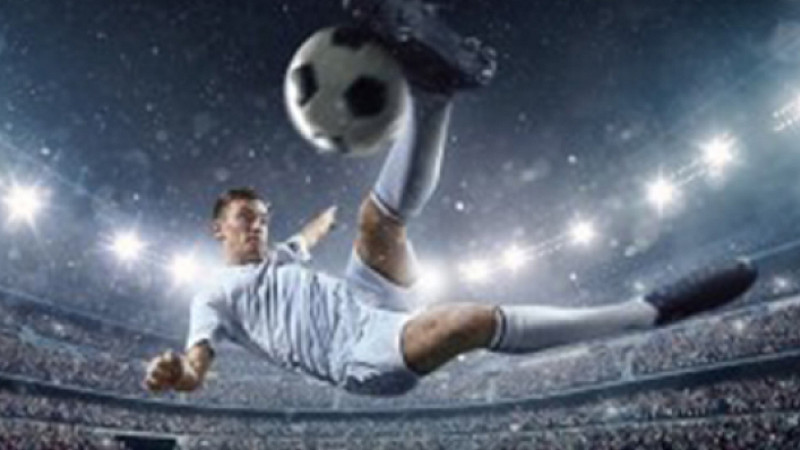 SIS Live is working alongside Sky Sports to provide UltraHD coverage of the Premier League.
The firm, which has a base at MediaCityUK, has done months of testing to ensure that its Anylive fibre network can deliver pictures for all Sky's 124 games.
The 850Mbit/s connections link every Premier League ground to SIS's operation centres at MediaCityUK and Milton Keynes, as well as the Sky Sports studios.
"Sky Sport's decision to use SIS Live's Anylive fibre network to deliver their new, high profile channel means that we are well on the way to being recognised as the critical connectivity provider of choice," said David Meynell, managing director, SIS Live.
"Our satellite expertise remains, but we also boast fibre links between major broadcasters, network operators, and UK sports stadia, backed up by microwave links in some locations to give triple resilience."