10 August 2016
New behind-the-scenes Emmerdale tour to create 50 jobs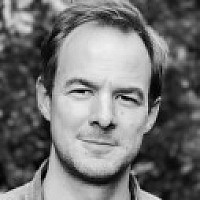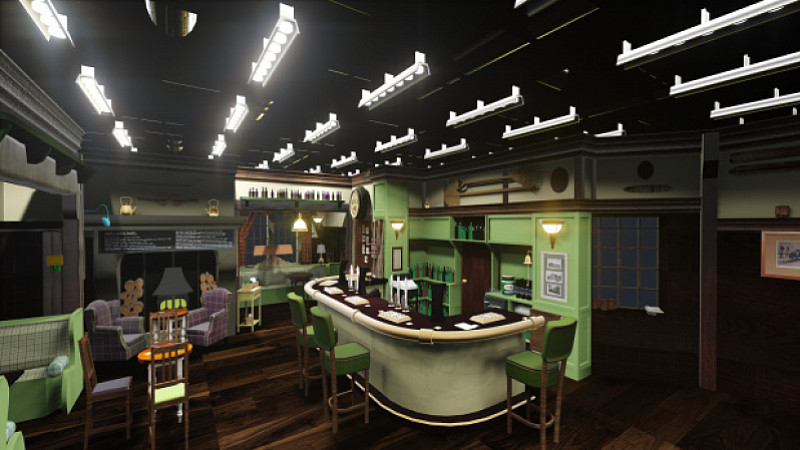 Long-running Yorkshire soap Emmerdale is to throw open its doors for a new behind the scenes tour visitor attraction.
The Emmerdale Studio Experience is to launch at ITV's Burley Road Studios in central Leeds and is expected to create around 50 jobs.
The 14,000 sq ft attraction will include full scale set reconstructions, props, costumes and interactive experiences and will open to the public on September 3rd.
Visitor numbers are predicted to hit 150,000 visitors in its first calendar year, and follows the success of Coronation Street The Tour, which has attracted more than 850,000 visitors and generated over £60m for Manchester's economy.
Juliana Delaney, chief executive of Continuum Attractions which has also run the Corrie tours, said: "We are thrilled to continue our partnership with ITV to give the public chance to discover the magic behind Emmerdale.
"Following the phenomenal feedback from Coronation Street The Tour, we recognise the fascination audiences' feel when they go behind the scenes of their favourite shows. We're confident we can replicate that unforgettable experience with the Emmerdale Studio Experience."
Councillor Judith Blake, leader of Leeds City Council, added: "We are delighted to see these tours of the Emmerdale studios on Burley Road starting up, creating new jobs and attracting fans of the show from far and wide to Leeds to see where it is filmed offering a further insight alongside the external set tours at Harewood.
"Emmerdale is a much-loved Yorkshire institution which continues to go from strength to strength having recently been named Best Soap in the UK for the first time. We look forward to seeing fans and visitors alike take the chance to come to Leeds and enjoy the 'behind the scenes' Emmerdale experience along with all the other great attractions in our city."

Pictured: An artist's impression of the Woolpack set