31 August 2016
Michelle Keegan 'liberated' by starring role in upcoming BBC drama Our Girl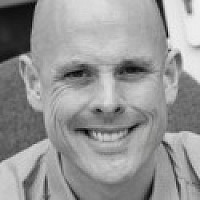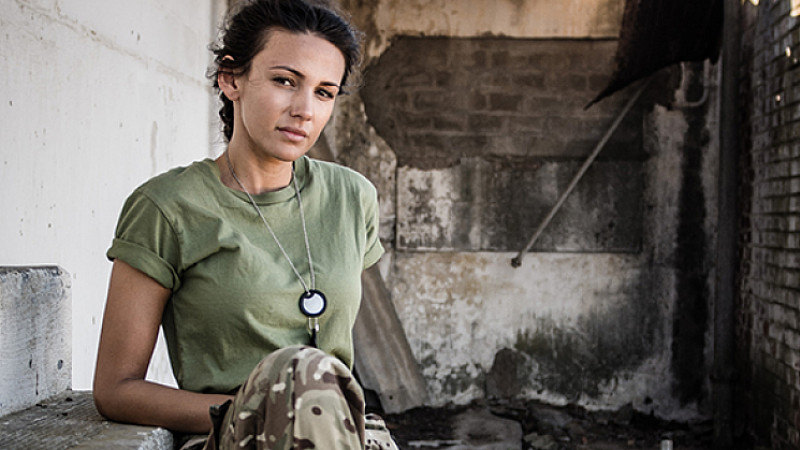 Michelle Keegan says she found it 'liberating' to play Lance Corporal Georgie Lane in the new series of Our Girl.
The five-parter begins on BBC1 on Wednesday September 7th at 9pm.
Former Coronation Street star Keegan plays the new female lead, who is described as 'a brilliant and committed soldier who loves the adrenaline and adventure of her job'.
Filming took place in Manchester and Kenya, where Lane has been posted with the British Army.
Keegan said: "I met up with a lot of female medics. They told me their stories and you find a new-found respect for what people in the Army actually do.
"I just don't think I'd be able to cope in the army - it's very full on and difficult. The stories I have heard are heart breaking.
"We do a lot of stunts; I did a few of my own which I really enjoyed, including going up in a helicopter and getting flung out of cars by my hair.
"It's been very physical and I've found it very liberating."
The new commission follows a successful first series last year, starring Eastenders actress Lacey Turner.
Keegan added: "It's a fresh story and there is a brand-new feel to the show.
"The storyline is different and its shot differently. It also gives a nod to the first series which is nice.
Writer and executive producer Tony Grounds said it was an easy decision to set much of the show in Manchester.
"Once Michelle had been cast it seemed logical to have Georgie Lane come from Manchester," he explained.
"Although the character obviously isn't based on Michelle, it was good to write for her voice."