31 August 2016
Made in Liverpool will be bigger and better, CEO promises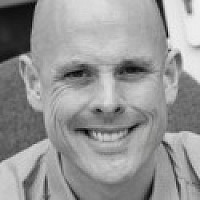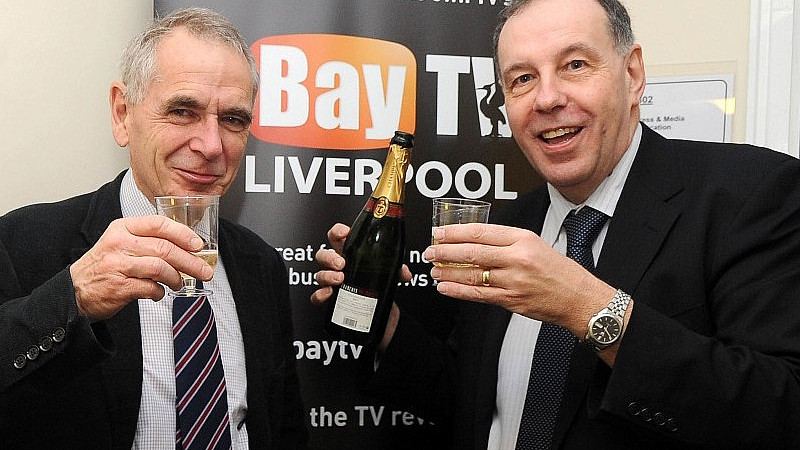 Bay TV's reincarnation as Made in Liverpool will be "better for viewers, staff and advertisers", according to the station's chief executive.
Chris Johnson has been instrumental in selling the station to Made TV and will stay on as station manager as well as having a small share in the new station.
The deal is conditional on approval by Ofcom, but Johnson says he "does not expect any obstacle" and that a relaunch should happen within six to eight weeks.
Last week Bay TV was placed into administration and its 17 staff were sent letters informing them of the news by administrator Refresh Recovery.
The clouds have now lifted and Johnson says viewers will soon see a bigger and better station.
"The 17 remaining staff will stay on and there will be a new field sales team," Johnson told Prolific North.
"We will have more live news, with inserts from all over the region.
"Bulletins will be longer and there will be a daily evening magazine show called the Lowdown."
The station will also benefit significantly from being available on  Sky.
Bay TV was available only on Virgin and Freeview.
Johnson added: "We currently have more than 300,000 viewers per week and carriage on Sky could help us to achieve 50% more viewers.
Last week's news about Bay TV going into administration was seen as dire news for local TV.
But Johnson says it was inevitable and part of a natural cycle.
"There was always bound to be consolidation in the local TV industry," he said.
"This is a prime example of that. We are joining the biggest local TV group by number of viewers, which is at the forefront in terms of technology in local TV.
"We will have greater resources and a more effective way of working."